Food
LATIN FLAVOR'S
The most popular is the burrito! Latin fast food that you can easily drop in!
"LATIN FLAVOR'S" opened in 2015 along the pedestrian path in the new suburbs. Its luminous interior and welcoming atmosphere make it easy for anybody to casually drop by this Latin inspired fast food restaurant.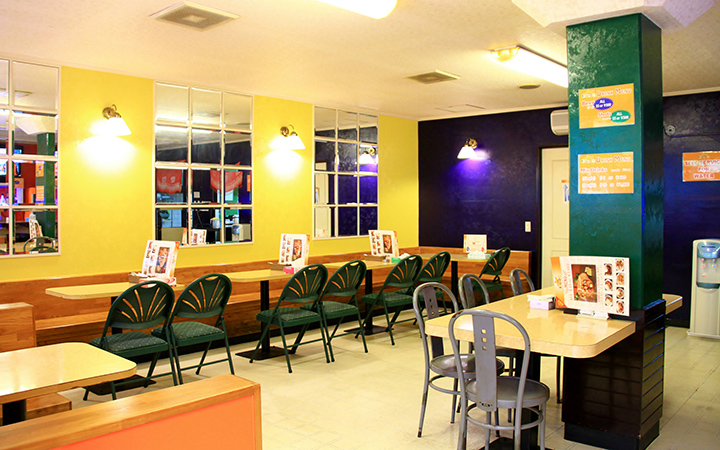 The recipes for their dishes has been created by the owner's wife, who is Brazilian. Enjoy the authentic flavors of South America!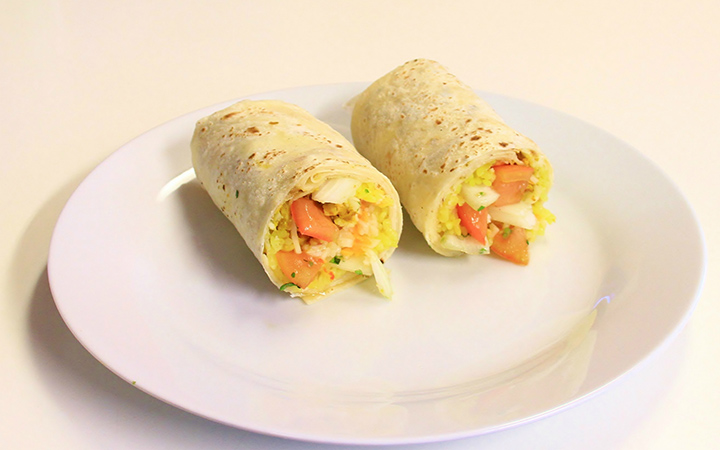 Their most popular dish is the "burrito," which is one of Mexico's most popular snacks. In this snack, rice, tomato, onion, and cheese, are wrapped in a tortilla together with chicken or beef. Having rice inside makes this a quite heavy and hearty choice that is definitely more satisfying than it looks.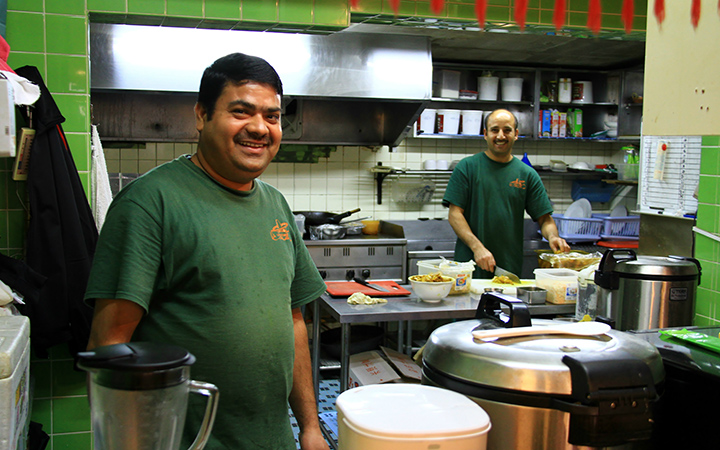 This store is actually run by the owner of "Indian Cuisine Shiva," which is the restaurant across the street. Because of this, all chefs in this store are Indian too! As is the case with the chefs at "Indian Cuisine Shiva," the chefs in this store have been displaying their skills at 5-star hotels for over 10 years. According to what we hear, 5-star hotel chefs in India are able to prepare Indian, Italian, Continental, and Chinese cuisine. This is just amazing! Make sure that you try the burritos that this exceptionally talented chefs make.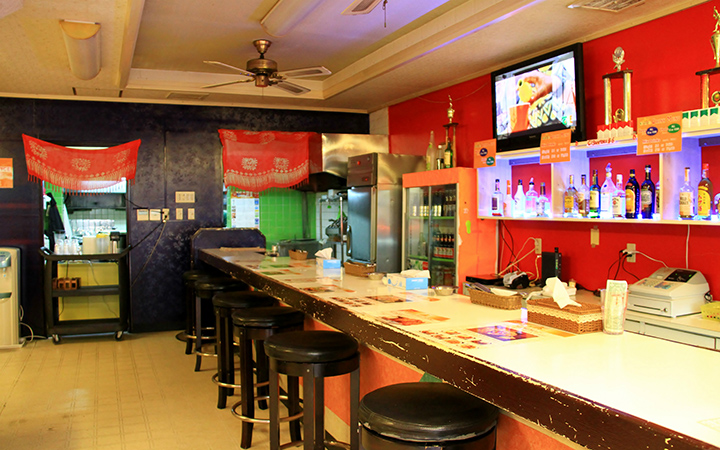 Basic information
Address
4255 Kin, Kin-cho, Kunigami-gun, Okinawa Prefecture
Car parking
Free Parking Lot Nearby
Open Hours
11:00 am - 0:00 am
Open until 1:00 am on Fridays and Saturdays
Fixed Holidays
Open year round
Contact Details
LATIN FLAVOR'S
Telephone
098-923-5657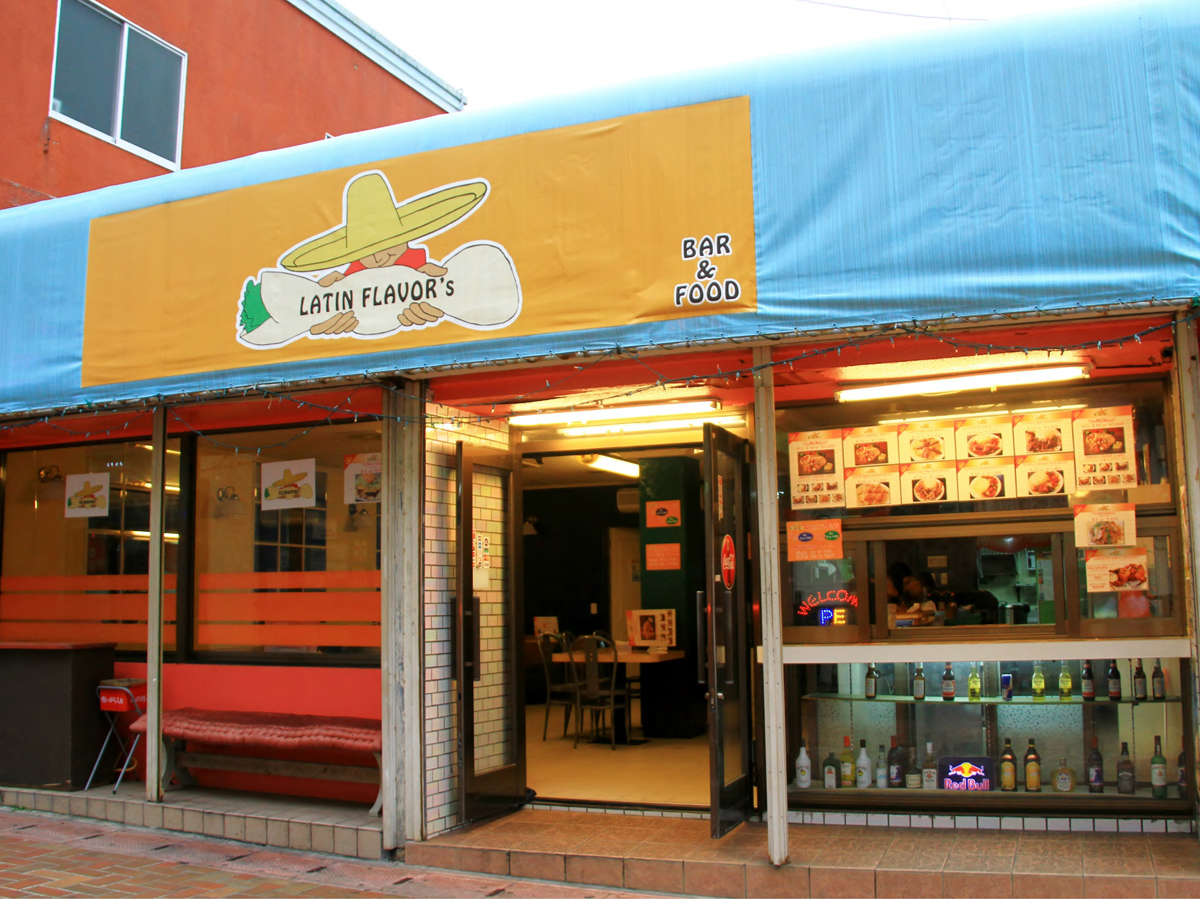 Click "Like!" if you like this article.
You will receive the latest information on sightseeing in Kin Town
---