Activities & Shopping
Club SPIDER
You can enjoy pole dancing on the weekends at this club offering a large 3.5L beer container.
"Club Spider" located along the Hatsudensho-dori in Shinkaichi is a dance club with over 90% of foreign customers.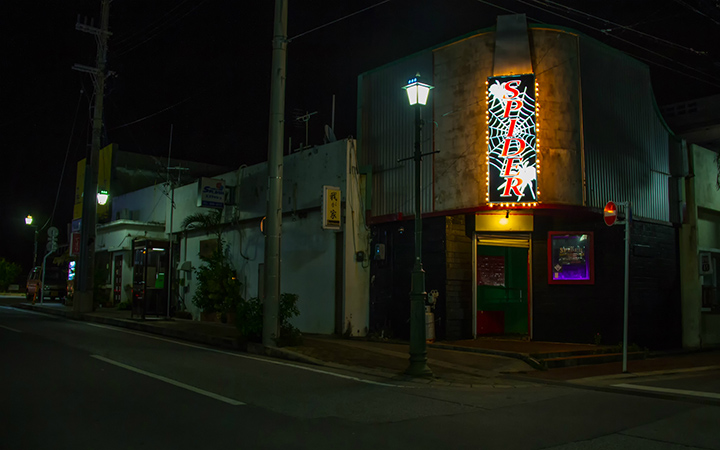 Between 7pm and 9pm is a designated Happy Hour. People are enjoying themselves as they like, playing darts, dancing, or just talking.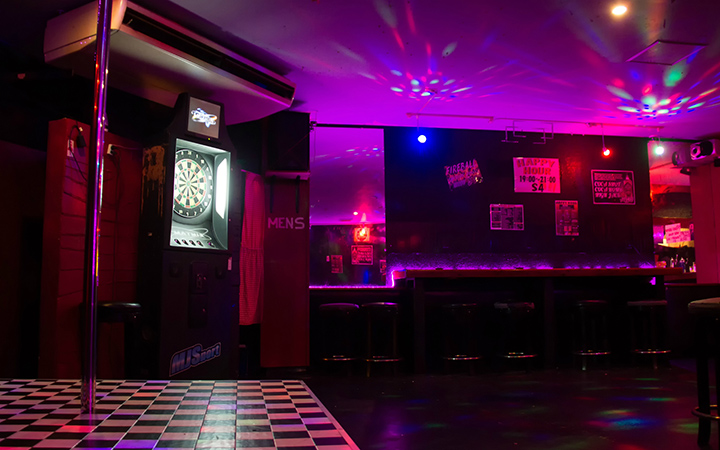 "Black Superman" is its most popular cocktail. Would you like to try it?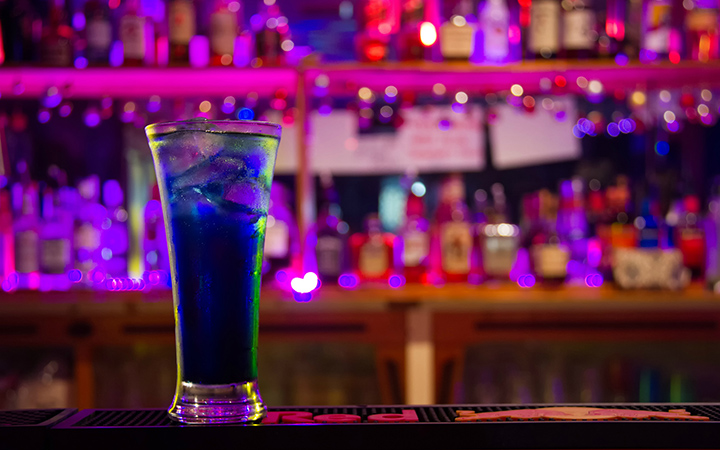 Per customer request, they have installed an extra large beer container. Standard beer glass holds 370ml, pitcher holds 1.75L, and this extra-large container holds 3.5L!! It is great for a large group that needs more than a standard pitcher.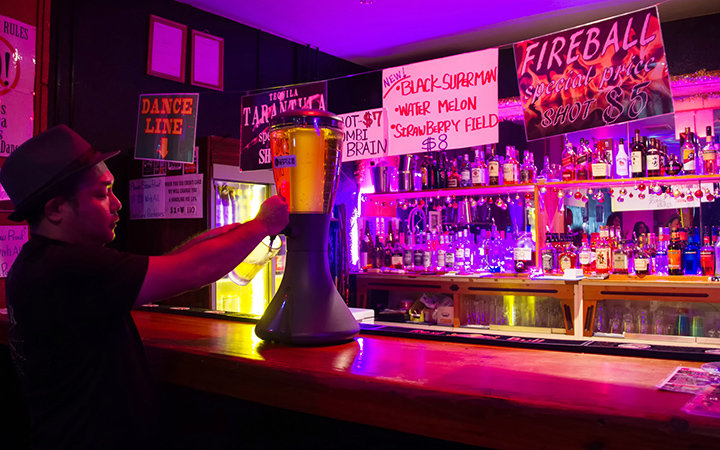 Of special note is that even though it is a club, you can enjoy a pole dance show every Friday and Saturday from 9-11pm. "Club Spider" offers pole dancing as an extension of a club. Its pole dancing is not in an extreme style, but more of a toned-down version, which is part of the reason for its popularity. Would you like to venture into a world you have never experienced before?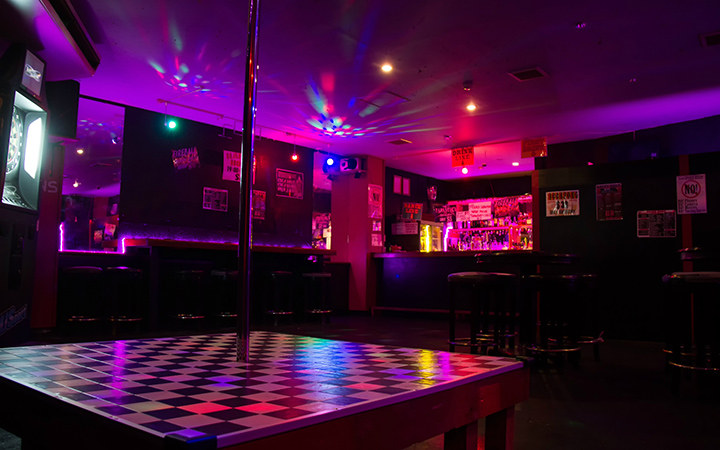 Basic information
Address
4247-1 Kin Kin-cho, Kunigami-gun, Okinawa-ken
Car parking
None; Free parking lot nearby
Open Hours
Friday-Sunday 7:00pm-12:00am
(Show time / Friday and Saturday 9:00pm - 11:00pm)
Fixed Holidays
Monday-Thursday
Contact Details
Club SPIDER
Telephone
098-989-1618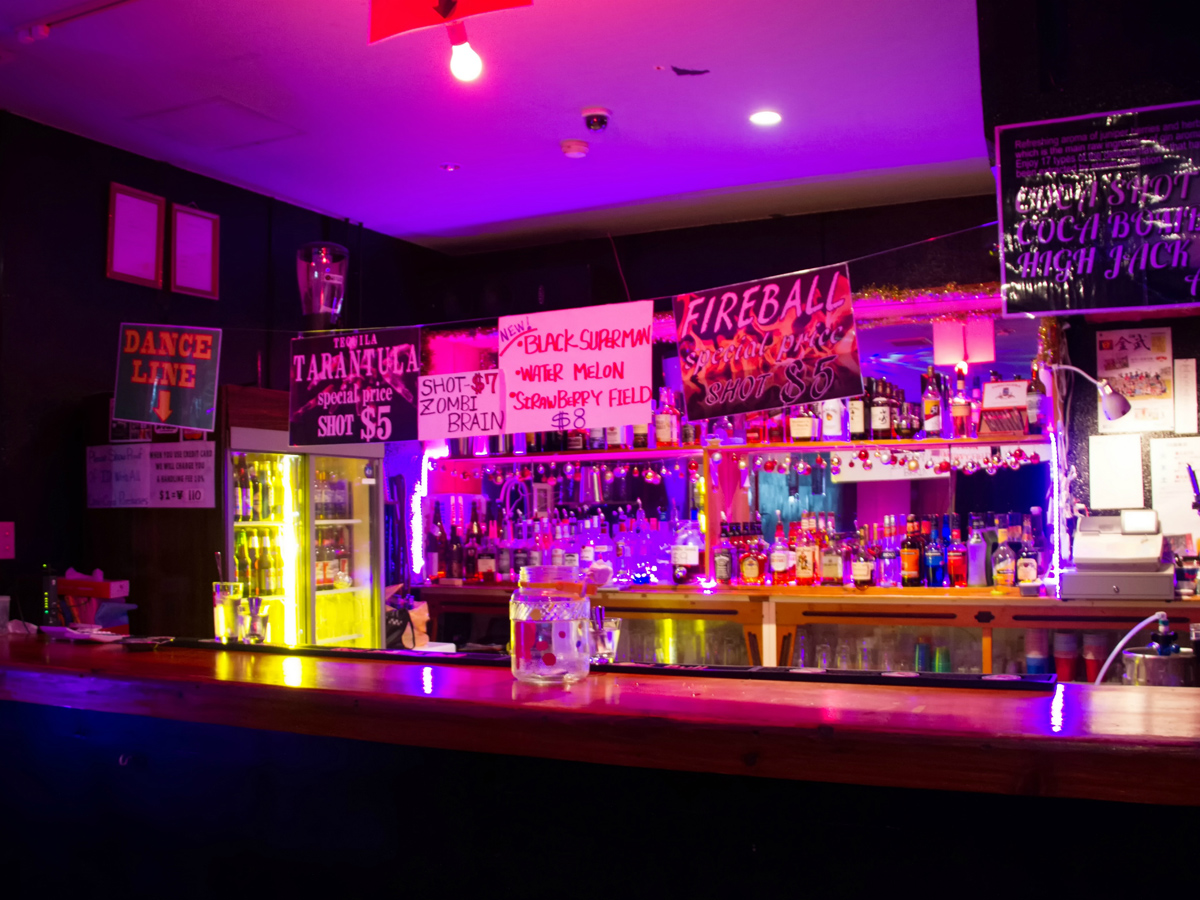 Click "Like!" if you like this article.
You will receive the latest information on sightseeing in Kin Town
---