Activities & Shopping
Okinawa Craft Shop Churamunya
A craft shop that sells the beautiful traditional crafts of Okinawa created by a diverse group of craft artists
A craft shop filled with Okinawa's beautiful traditional craft items, centered around Bingata hand-dyed items, ranging from woven fabrics and ceramics to Ryukyu glass items. The shop is managed by a married couple, with the husband born and raised in Kinchou. The couple, who have the experience of leaving Okinawa to live in mainland Japan, stated that there were many charms of Okinawa that can only be appreciated after leaving it. The couple's strong desire to share the many wonderful aspects of Okinawa, a land they love, lead to the founding of "Churamunya" in 2014.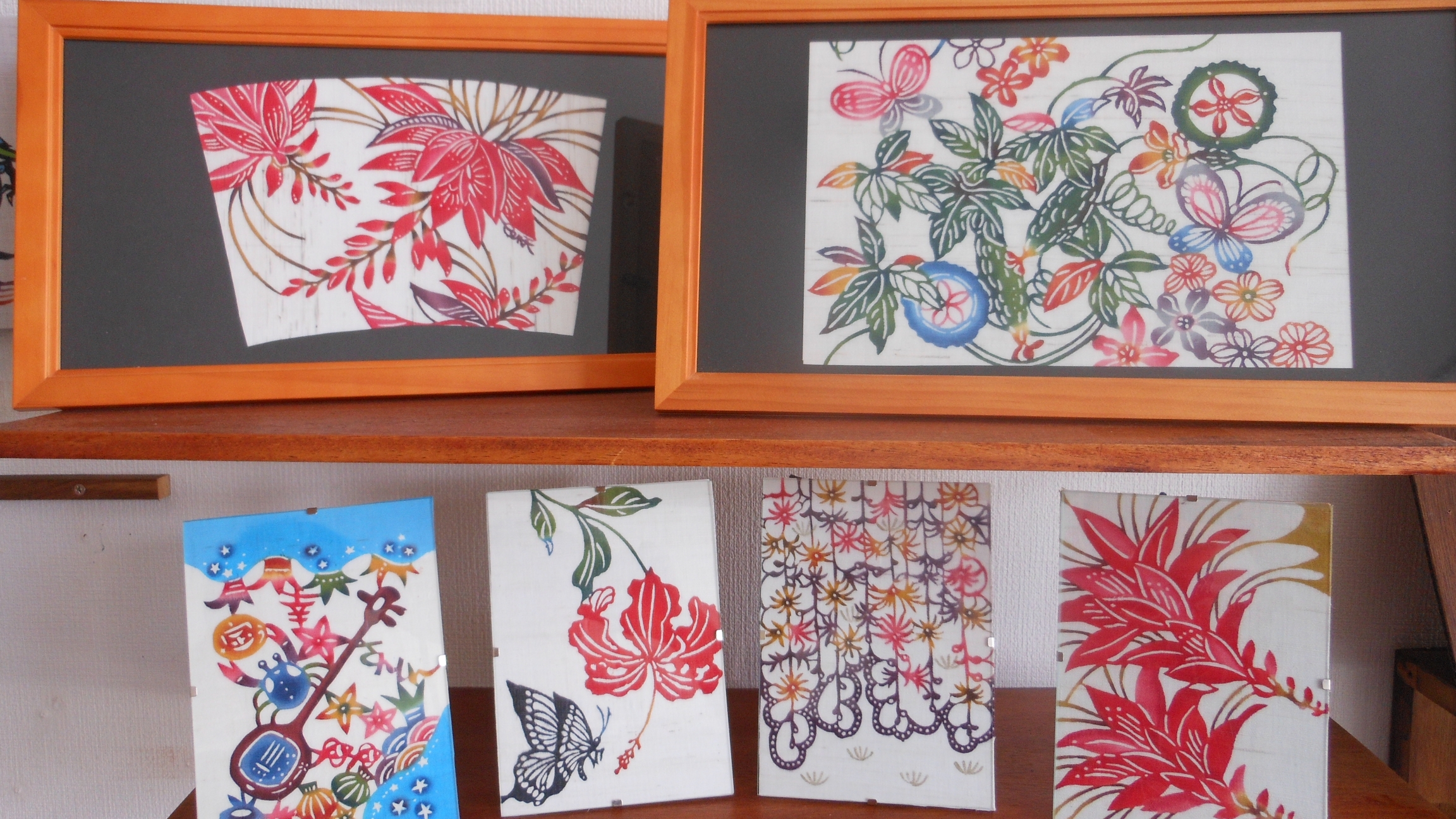 The shop is particular about selling Bingata items that are not printed but hand-dyed. "Although hand-dyed items are more expensive, the quality is astoundingly different. Through reading about, observing, and experiencing the Bingata dyeing process myself, I understand how laborious and difficult the craft is, which makes me appreciate and be impressed with the pieces of individual artists," said the shop owner. The best part about hand-dyed Bingata items is, of course, that each individual item is an original. Because no two dyeing jobs produce the same color, even products with the same design have an individuality that is not found in any other item.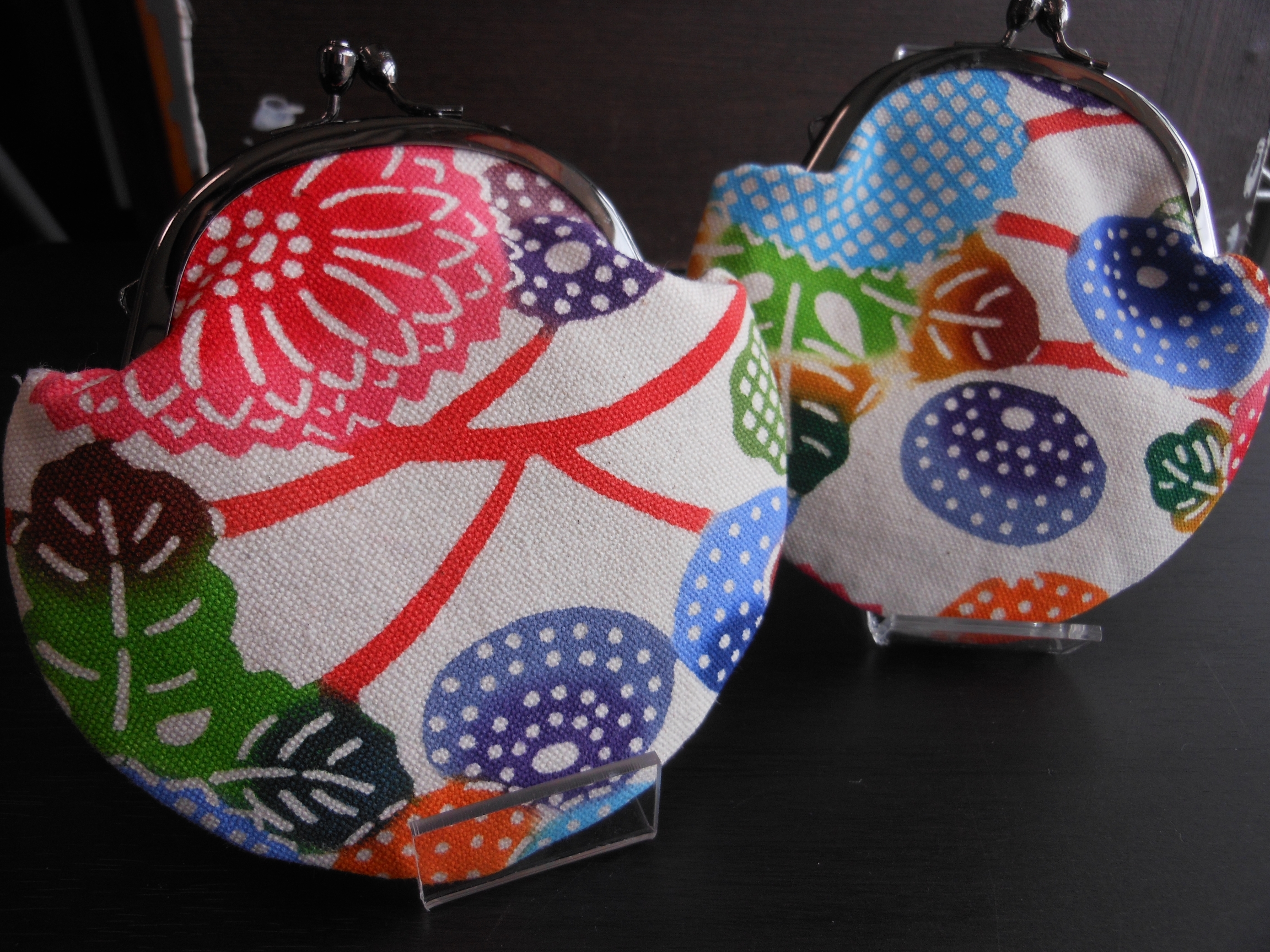 Currently, the shop sells items by 11 craft artists in Bingata dyes alone.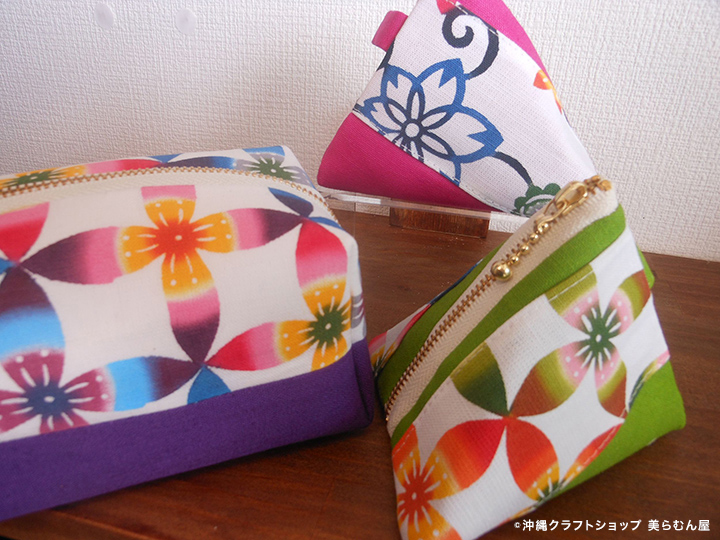 Each craft artist creates unique products, such as one artist who creates modern designs with whale sharks as the motif, and another whose style deals with traditional design.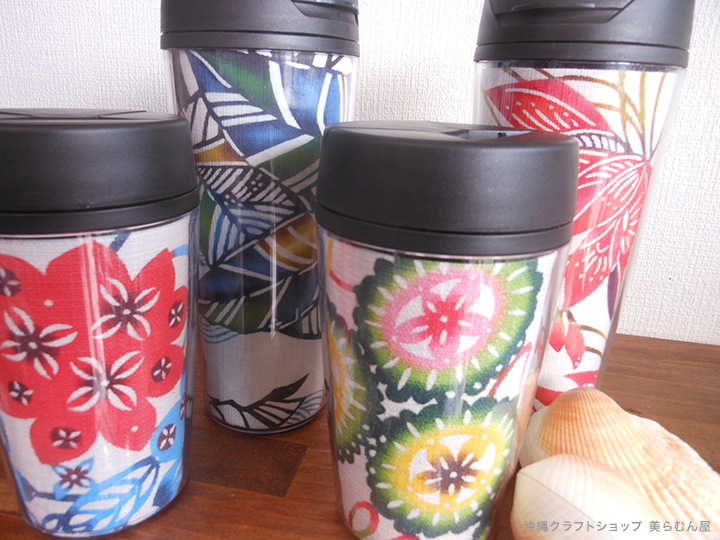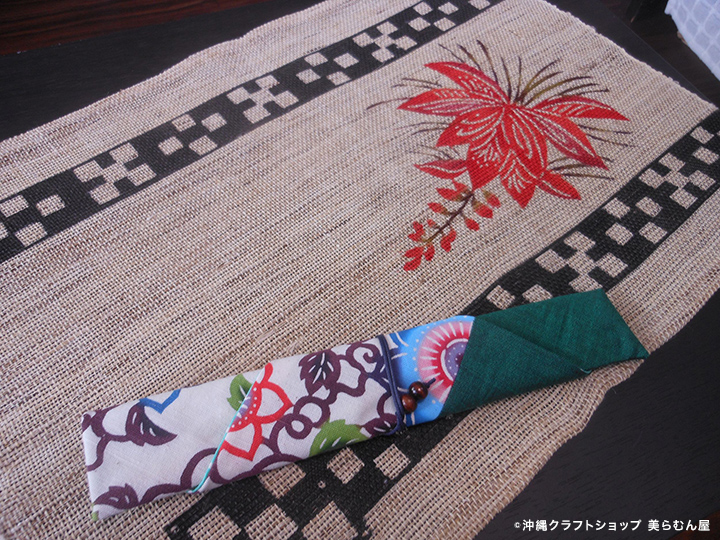 New products are written about on the blog, so please take a look.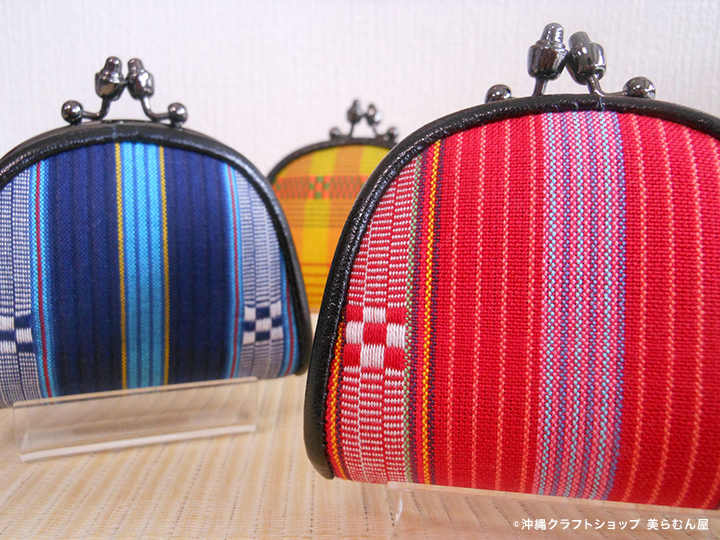 Among the craft artists, there are quite a few who only have their studio and no location to sell their products, so many artists celebrated the opening of "Churamunya." Many artists also say they can entrust their works to the shop because the shop employees always handle the products carefully. Just by talking to the shop owner, Mr. Matsudo, I could tell that he loves and values each individual artwork in his shop.
Basic information
| | |
| --- | --- |
| Address | 71-2 Kin Kin-cho Kunigamigun Okinawa |
| Car parking | Available |
| Open Hours | 11:00 - 19:00 |
| Fixed Holidays | Thursday |
| Contact Details | Okinawa Craft Shop Churamunya |
| Telephone | 098-989-0092 |
| URL | https://churamunya.jimdo.com/ |

Click "Like!" if you like this article.
You will receive the latest information on sightseeing in Kin Town
---