Activities & Shopping
Club ASTER HOUSE
Enjoy a retro atmosphere at a club that has been around since 1960.
Enjoy an adult conversation at a nostalgic bar!?
"Club Astor House," located on the West side of Shinkaichi, was established in 1960. The founder, Mitsuko Sotoma, was stunningly beautiful, and many American and Uchinanchu men came just to get a glimpse of her.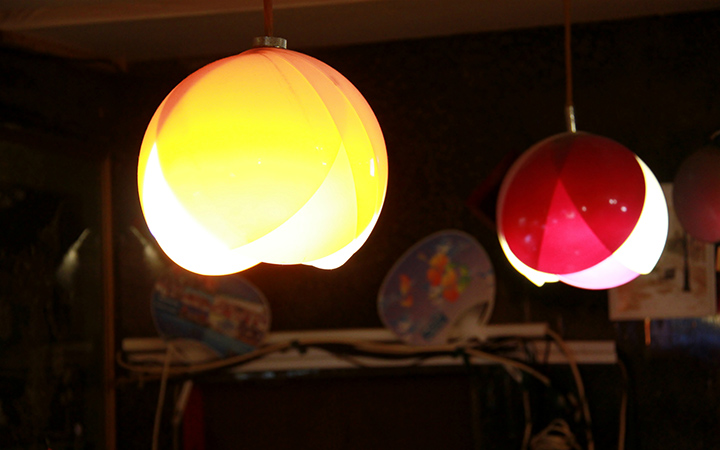 The current owner is Tatsuhiro Shimazaki. He says, "Mitsuko became ill and was about to close the club that lasted for 50 years. I thought that would be too sad, so I decided to take over the club. I had been a regular here, so I decided to do that."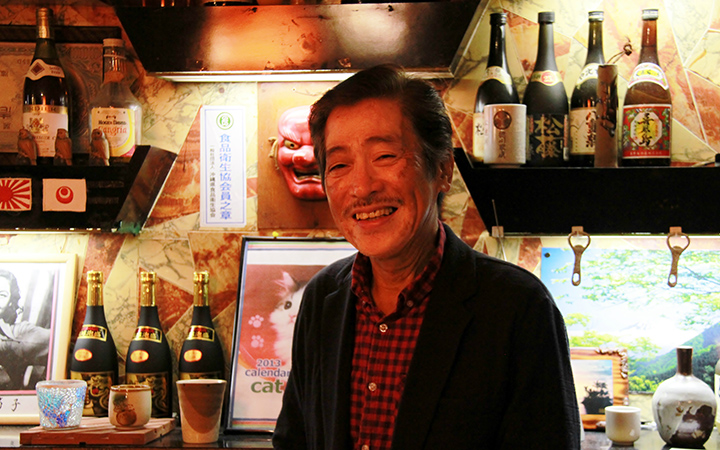 Mr. Shimazaki, who took over the club in 2013, works at "Shimazaki Shishu Ten" during the day. He is undoubtedly busy, but he has very calm demeanor and mannerism. He says, "it is a popular club, where you can relax and enjoy a chat while you have a drink. We welcome those who love to talk and first-timers." Seems like you could enjoy a nice chat here.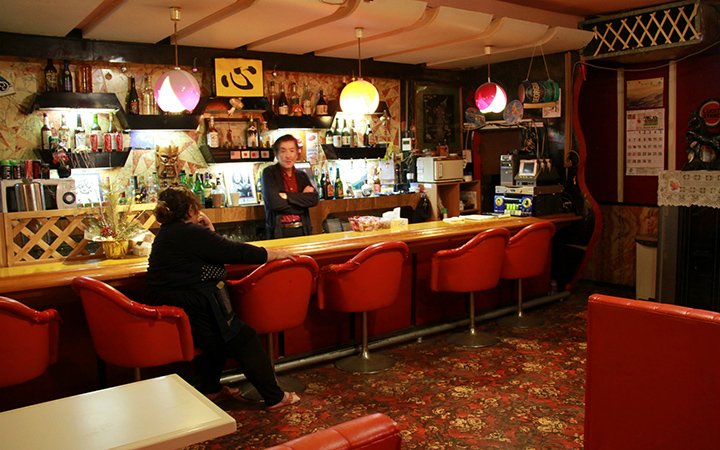 You may be interested to hear Mr. Shimazaki sing songs by Hiroshi Itsuki and Saburo Kitajima in this retro atmosphere. Would you like to open the door to Club Astor House for some nice conversation?
Basic information
| | |
| --- | --- |
| Address | 4271-1 Kin Kin-cho, Kunigami-gun, Okinawa-ken (across from Gold Hall) |
| Car parking | None (free parking nearby) |
| Open Hours | 21:00〜26:00 |
| Fixed Holidays | Open year round |
| Contact Details | Club Astor House |
| Telephone | 098-968-5127 |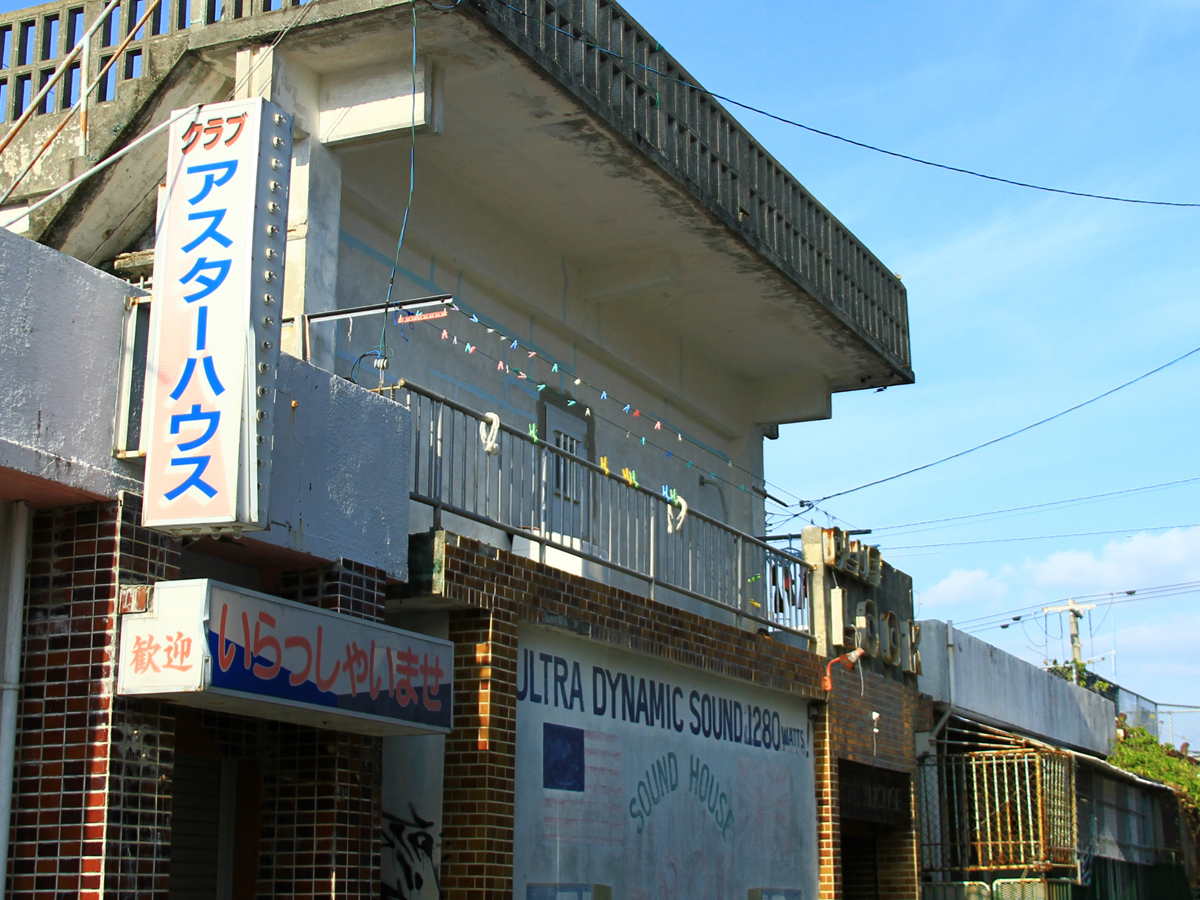 Click "Like!" if you like this article.
You will receive the latest information on sightseeing in Kin Town
---