Things to See & Entertainment
Tumusuzu Sacred Grove
Sacred grove in the lush green hills near the town hall.
There is a scenic path with benches, and you can stroll around the solemn park.
Located in the hills 150m south of the town hall, the sacred grove is the center of an area with many historical remains. It is preserved as an important sacred site that formed the basis of the old village.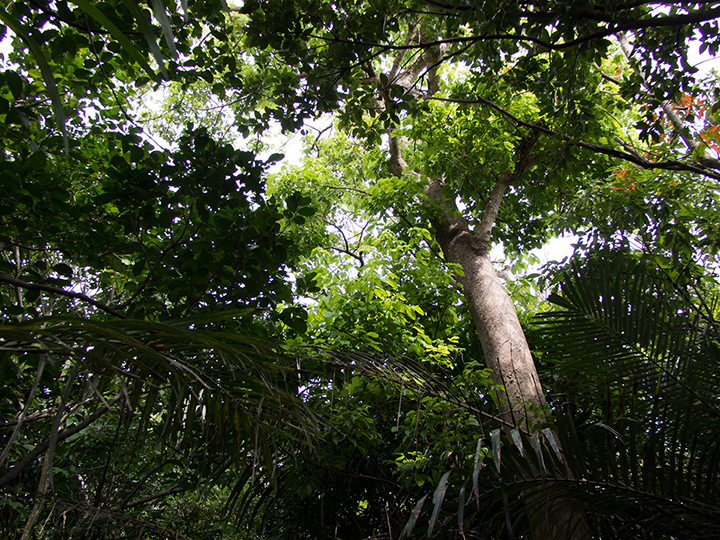 The sacred grove area is maintained as Tumusuzu greenery park, and the path has benches dotted along it. The plant life is rich enough to please any pilgrim, and includes the Malaysian persimmon, the fig, and the prickly caster oil tree. The gamu grotto here also tells an important part of the history of the area.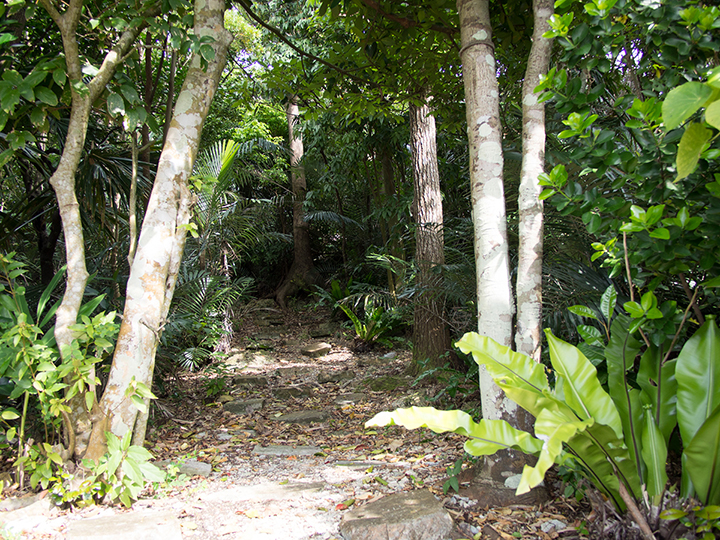 Tumusuzu Sacred grove was designated as an important monument (historical remains) of Kin township on April 28, 1994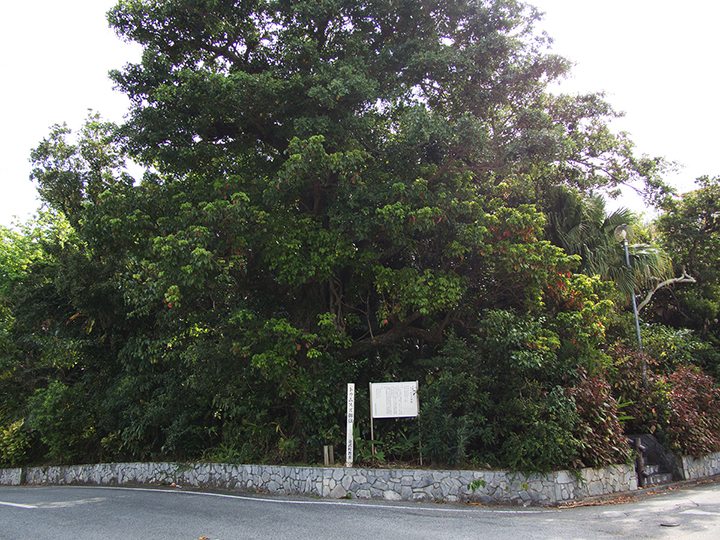 [Kin township designated cultural asset (monument (historical remains))]
Basic information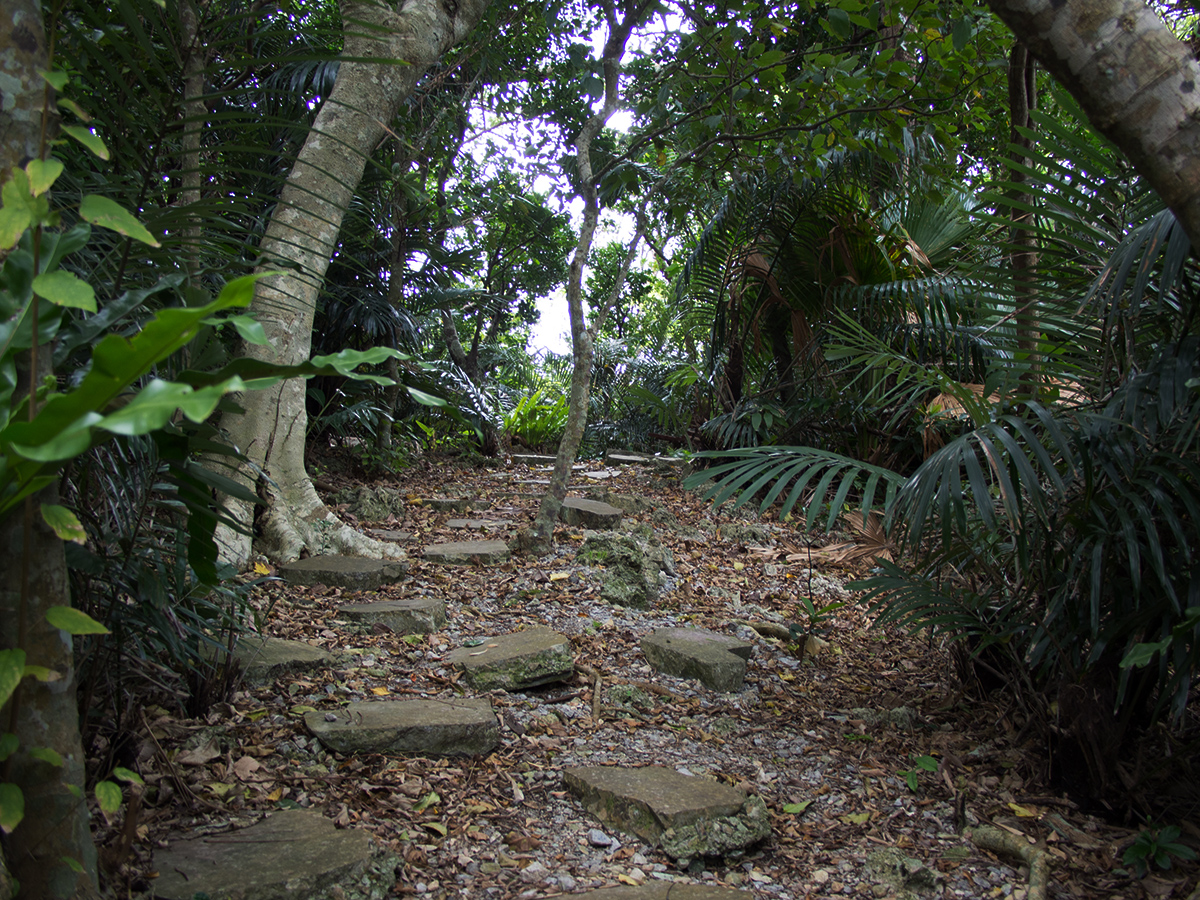 Click "Like!" if you like this article.
You will receive the latest information on sightseeing in Kin Town
---