Activities & Shopping
Karaoke & Snack Bar Bigface Club
A big karaoke and snack bar run by Satoshi Ōmichi, an enka singer from Kumejima!
Bigface Club in Shinkaichi is the establishment of the Kumejima enka singer Satoshi Ōmichi, who sings such hits as "kiminiaitai [I want to see you]" and "mensoore Kumejima [welcome to Kumejima]".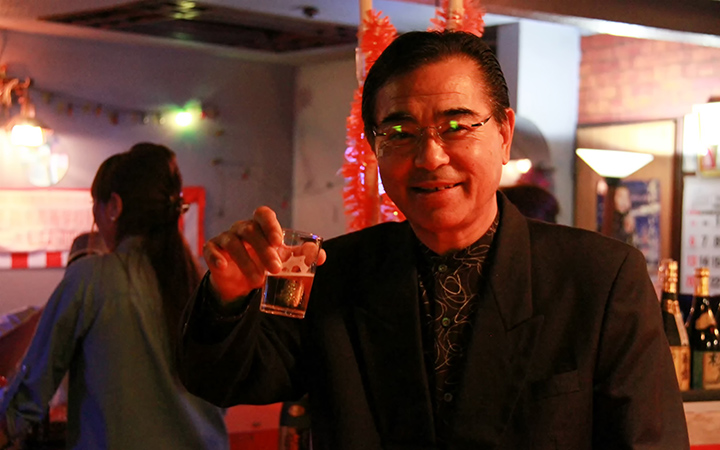 Mr Ōmichi is from Kumejima, but he has lived in Kin for 30 years. The bar has been open for 20 years. In the past, it was in Ushinaa, and then moved to a different area of Shinkaichi. It moved to its current location in 2014. There are roomy sofas, and space enough for large groups to enjoy themselves.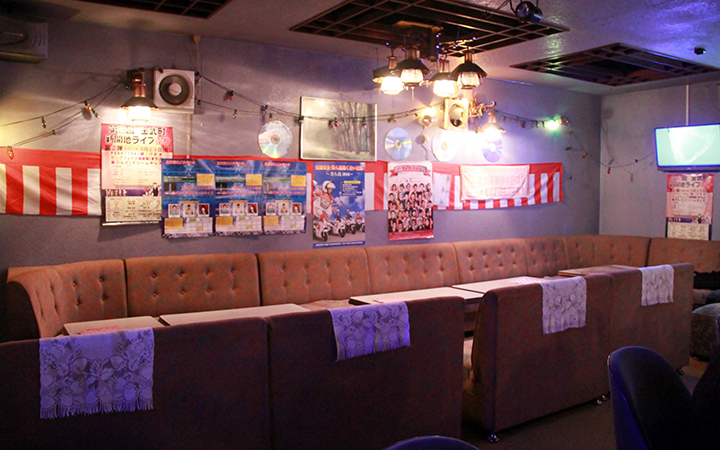 Mr Ōmichi says, "There are plenty of pretty young girls at our bar. You can have a quiet drink while enjoying both them and the karaoke."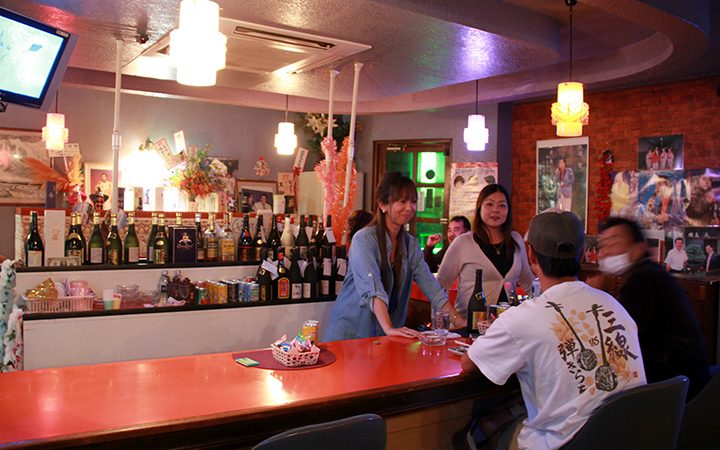 If you're lucky, you might get to hear Mr Ōmichi himself sing!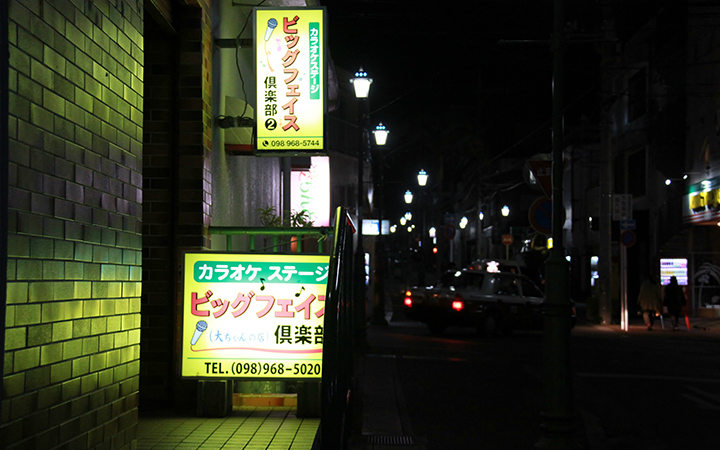 Basic information
Address
4249-6 1F Aza-Kin, Kin-cho, Kunigami-gun, Okinawa
Car parking
Free parking is available nearby.
Open Hours
21:00 - 3:00
Fixed Holidays
Closed on Sundays
*Open on national holidays
Contact Details
Karaoke & Snack Bar Bigface Club
Telephone
098-968-5020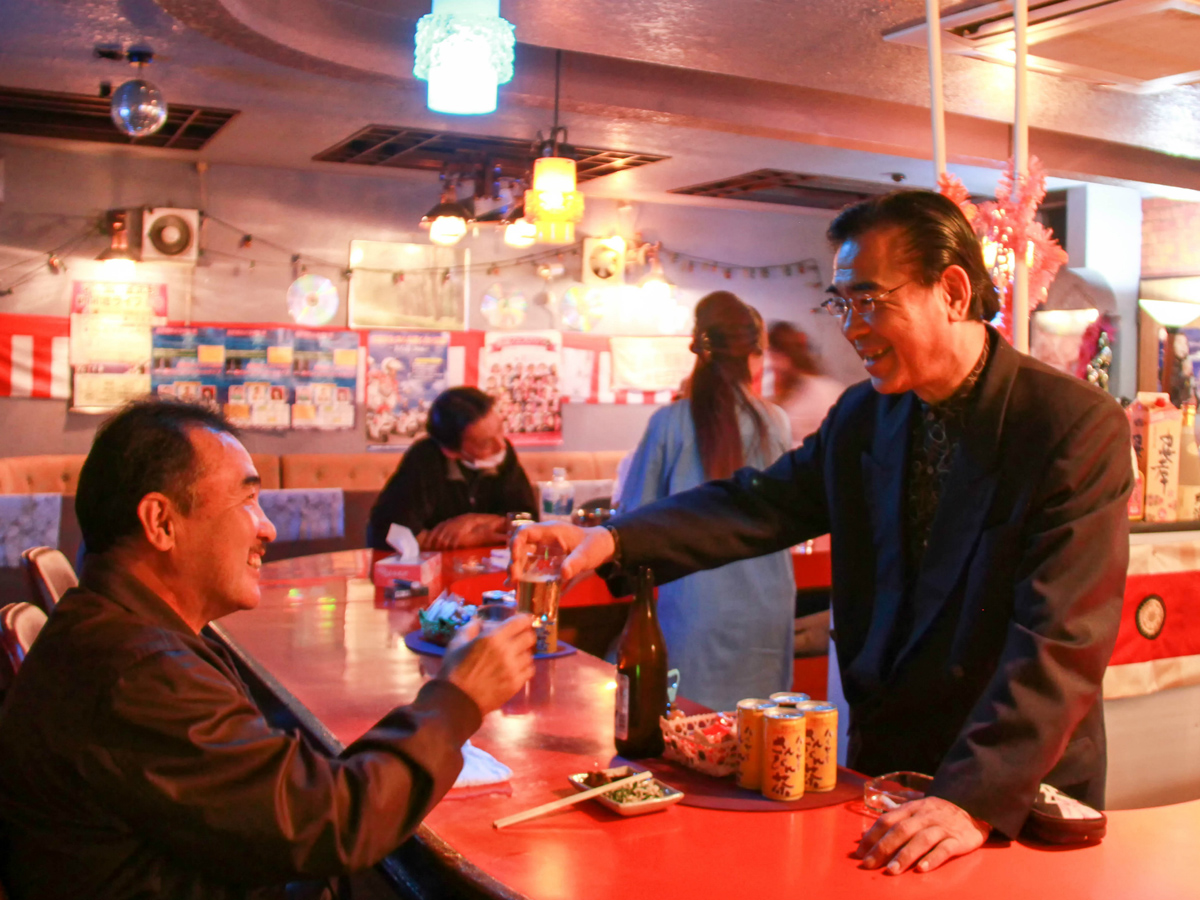 Click "Like!" if you like this article.
You will receive the latest information on sightseeing in Kin Town
---