Activities & Shopping
THE SALOON
An "Is this an America?!"  kind of exciting night! From rodeo to bomb cocktails, you've got to get your hands on this!
If you duck in under the neon sign, you'll enter into a wide space filled with the familiar sounds of country music. From beer and shots sliding across the long bar, to billiards, darts and even rodeo (?!), this is a late-night hangout you won't want to miss.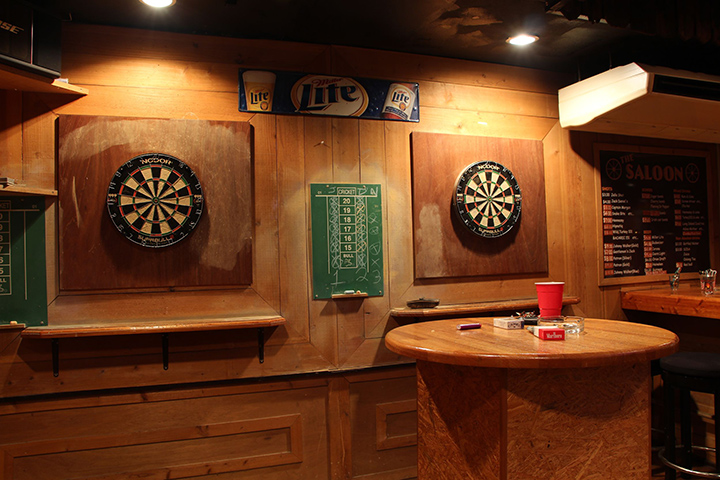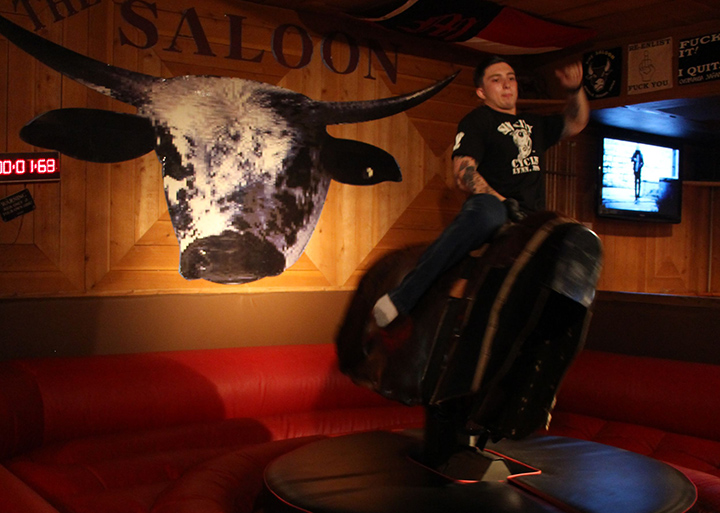 I've never seen rodeo at such close proximity. "Want me to show you how?" asked one of the overseas staffers. After sputtering a "Yes, thank you, please do", they called "3, 2, 1, GO!"and the other customers started getting riled up for the game. By the way, ladies can try the rodeo for free.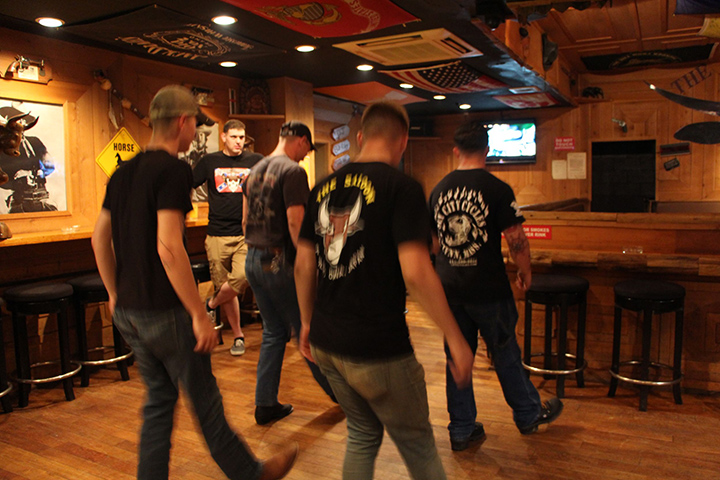 As soon as one of the familiar tunes starts to play, people start to form a line dance. Apparently there are free dance lessons held every Tuesday which, as the owner Miss Kaori says, "is great because it's good exercise and simple fun!".  That being said, line dancing does look fun. Her American husband and co-owner brought in things from where he's from, and seems to be particular about keeping the styled interior. Overseas patrons will give rave reviews saying, "It's like I'm back home," because they're so attached to its familiar atmosphere.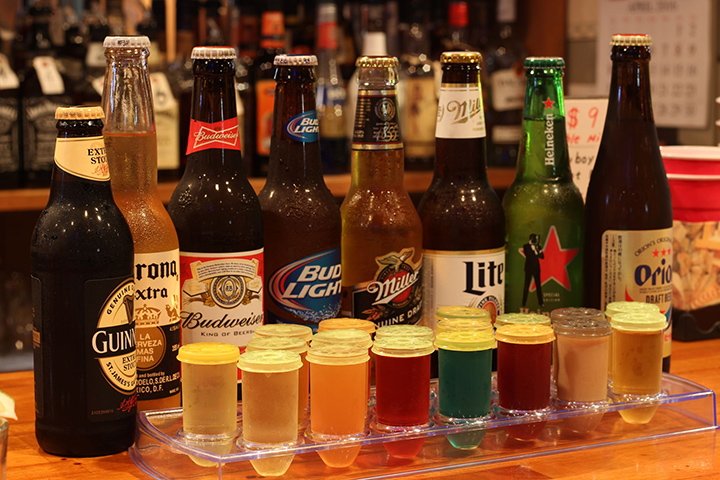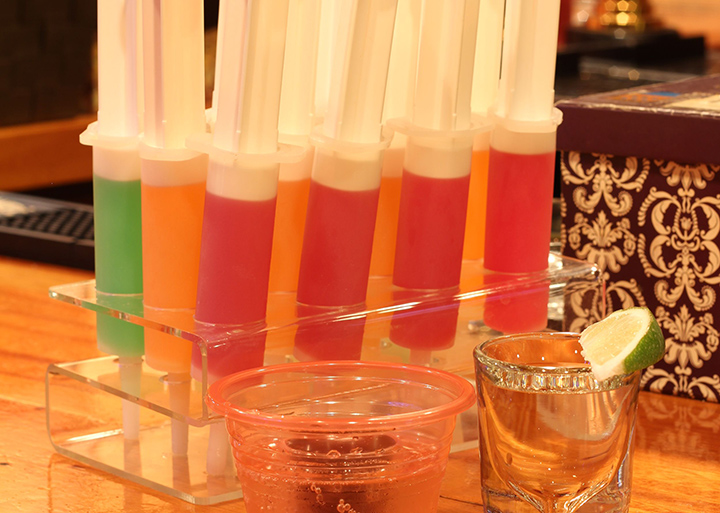 The menu has some unique drinks. With BOMBS and SHOTZ ,there's popular varieties of American shots, 10 types of beer and all sorts of alcohol for you to enjoy.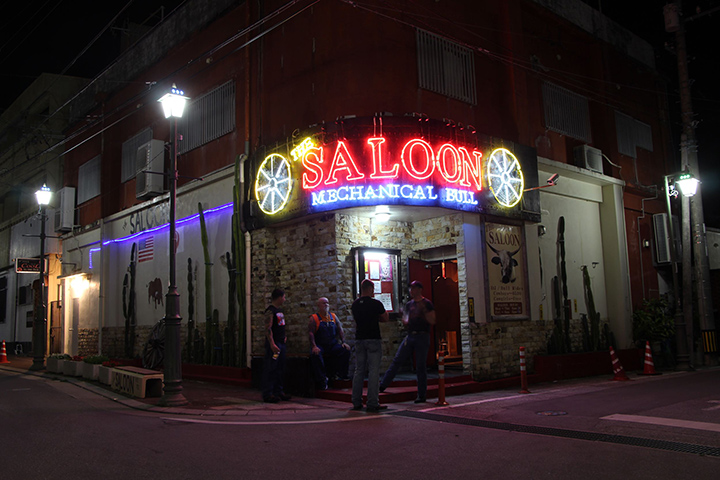 "Everyone loves getting together over the music, so I'm happy if they can have fun, regardless of where they're from," said Miss Kaori, who seemed a little particular about how bright the place was. "Some of the first customers even said it was 'too bright', but you can feel kind of relieved if you can see your drinks and your surroundings better, right? People get used to it pretty quickly. We can't have people hiding shady things in the dark! I always say 'it's bright enough to perform a palm reading!' Haha. But I want you to be at ease when you come and stop by," she laughed.  At first there were a few patrons who were a bit hesitant with all the overseas customers, but those who can hang out together are the real winners! There are a lot of country music hits from TV commercials and such, so you might be surprised by how much you already know," said Miss Kaori with one final push. Please feel free to come out and enjoy.
Basic information
| | |
| --- | --- |
| Address | 4144-13 Aza-Kin, To-bu Kin-cho, Kunigami-Gun, Okinawa |
| Car parking | No parking available |
| Open Hours | 6:00pm - Midnight |
| Fixed Holidays | Closed Tuesdays |
| Contact Details | THE SALOON |
| Telephone | 098-989-7699 |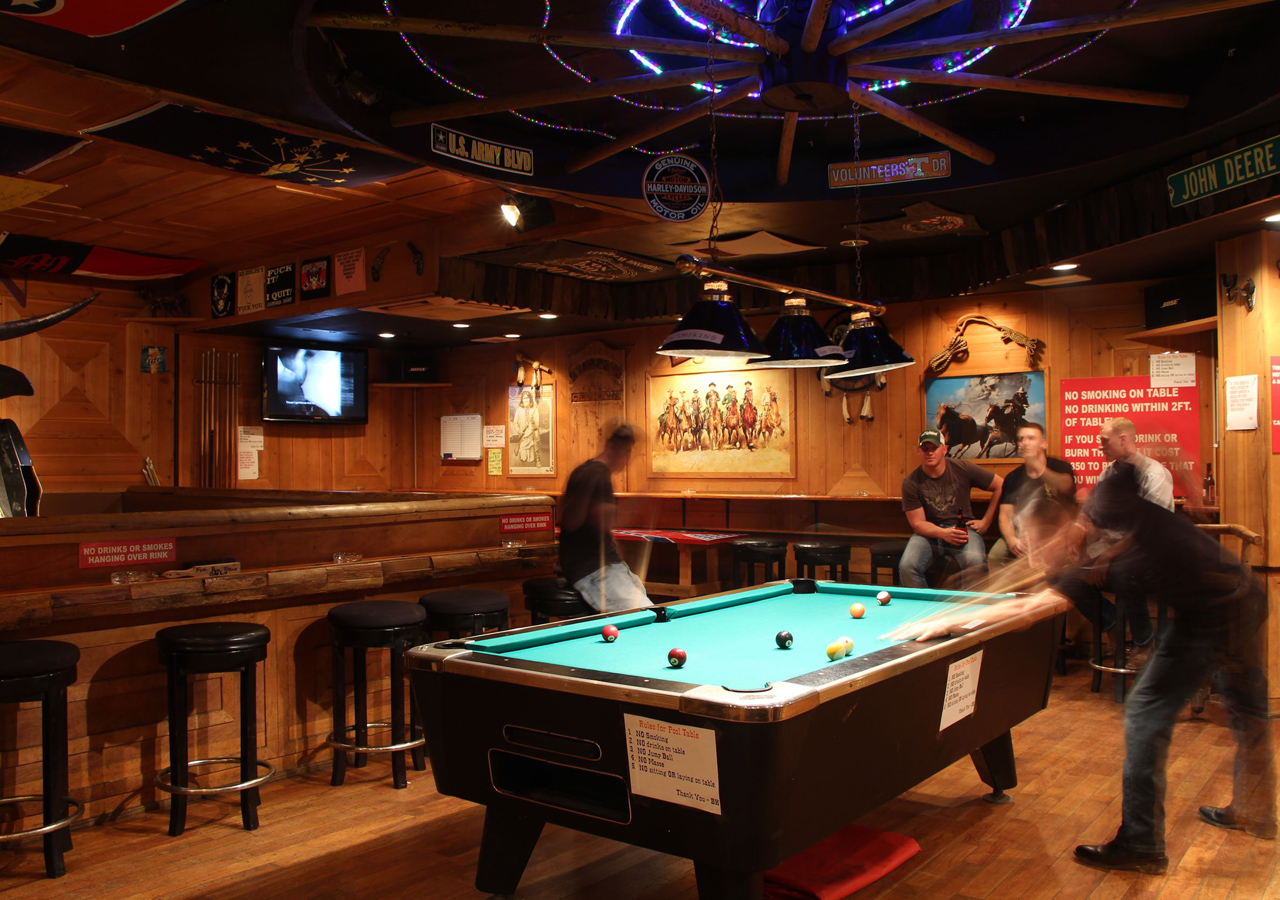 Click "Like!" if you like this article.
You will receive the latest information on sightseeing in Kin Town
---