Activities & Shopping
Kin Town Football Center
A brand new official soccer field certified by the JFA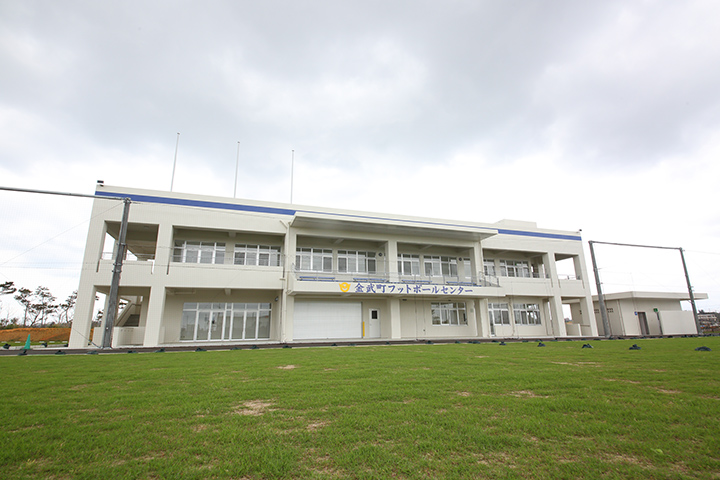 Kin Town Football Center is a brand new facility that was just completed in February 2016.
It contains an artificial turf pitch and a natural turf pitch, both certified by the JFA (Japan Football Association).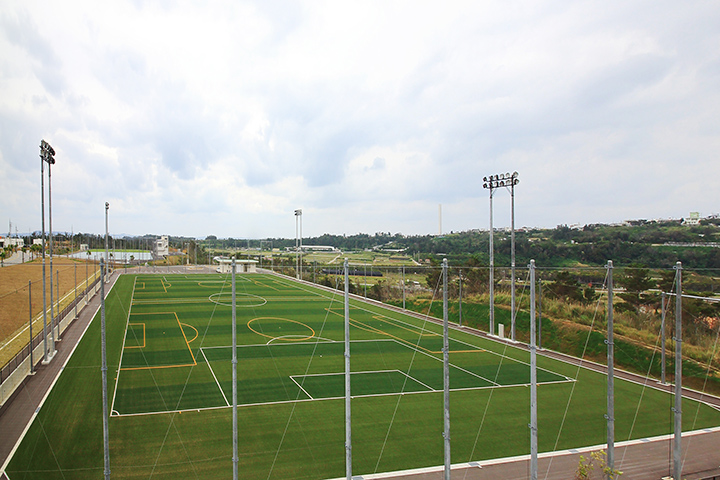 In addition to night lighting, it is also equipped with a clubhouse with a medical office and conference rooms. This is an official facility that can be used for camps for professional teams and as a training camp for Olympic teams.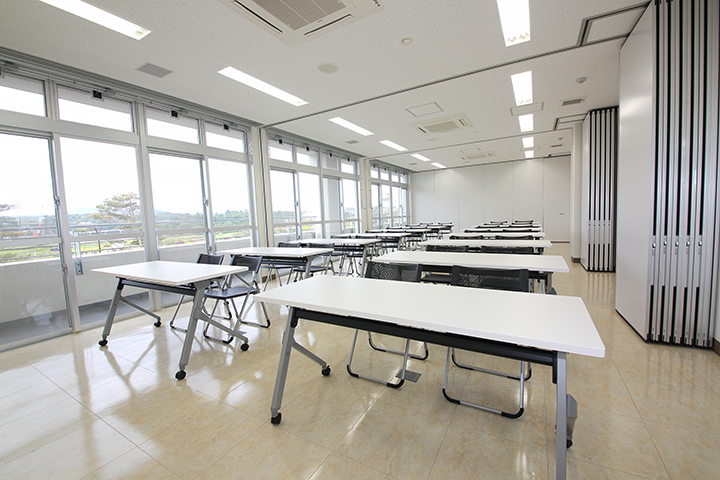 There are many parking spots, with 79 spots for the natural turf pitch and 64 spots for the artificial turf pitch. Its future usage will be exciting, as construction of a large-scale hotel nearby has been decided.
Basic information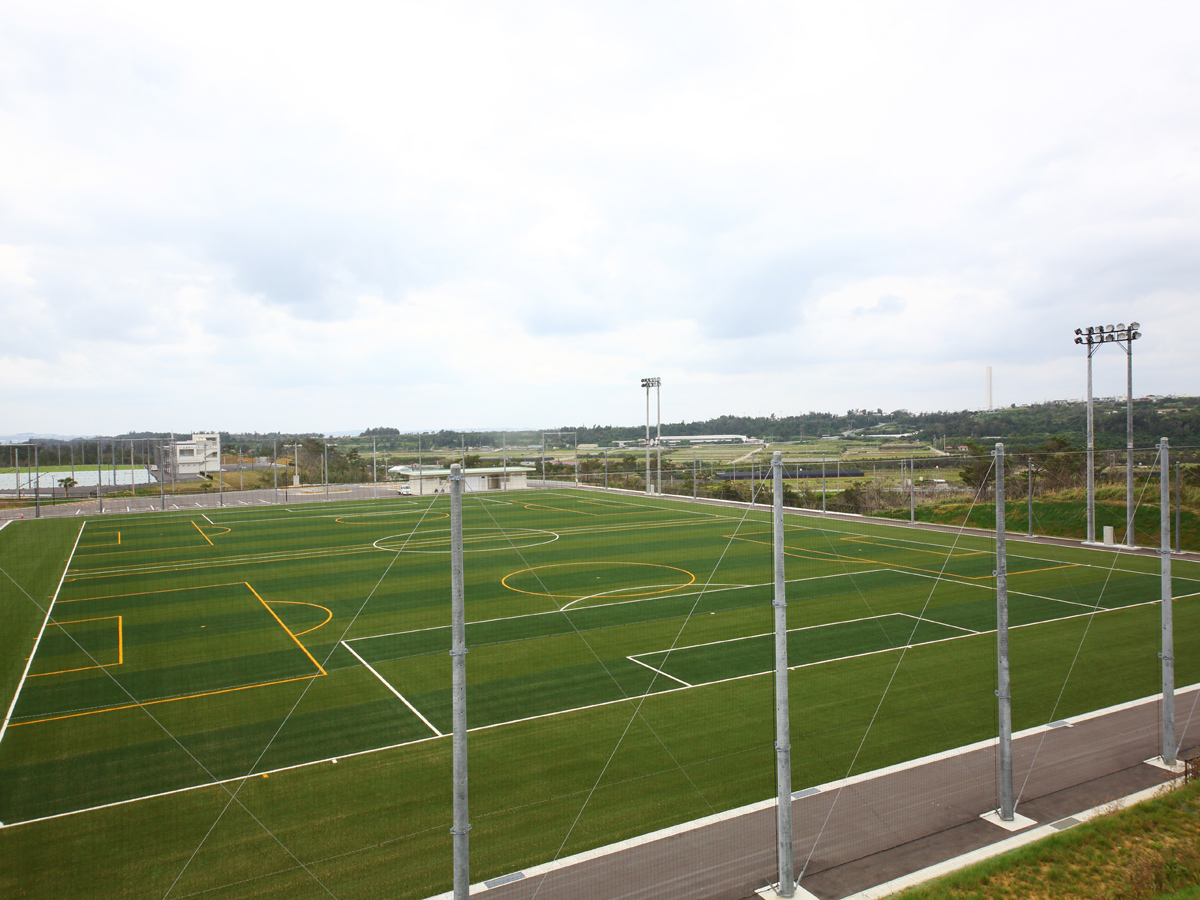 Click "Like!" if you like this article.
You will receive the latest information on sightseeing in Kin Town
---