Things to See & Entertainment
Sukumui Sacred Grove
The western of the two sacred groves in the Yaka area.
In the neighboring West Yaka play park there is a viewing platform from which you can see an unbroken view of the town.
The sacred grove is recorded on the Ryukyukokuyuraiki map (1713) as Sukumui sacred grove, Yaka village, Kin area. It is called the western sacred grove, as opposed to the eastern sacred grove (Yoribusano). It has been suggested that long ago it was created to enshrine the guardian deity of Maeda village.
In the Yaka area there are two sacred groves, facing each other from the east and west, and so the groves are valuable tools to discover how the Yaka area was established and has changed.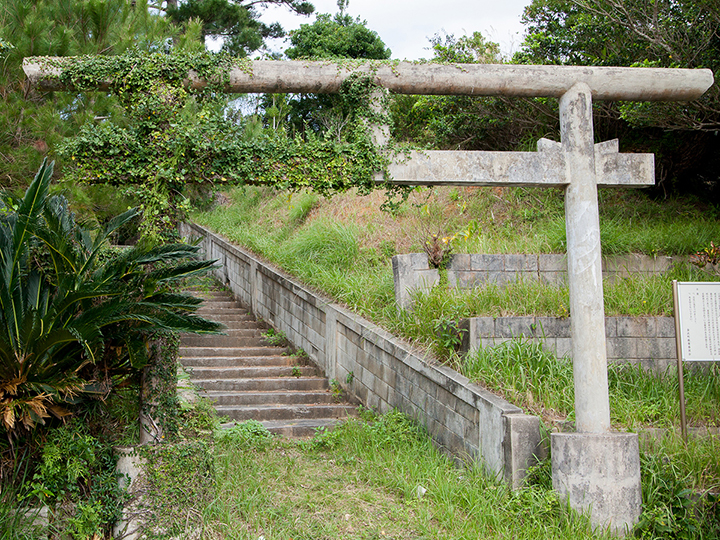 Today, there is a shrine to Hinukan, the god of fire, in the wood of the sacred grove. It is an historic site of faith, where priests perform sacred rituals on behalf of the Yaka area.
Sukumui sacred grove was designated as an important cultural asset (monument (historical remains)) of Kin township on May 7, 1992.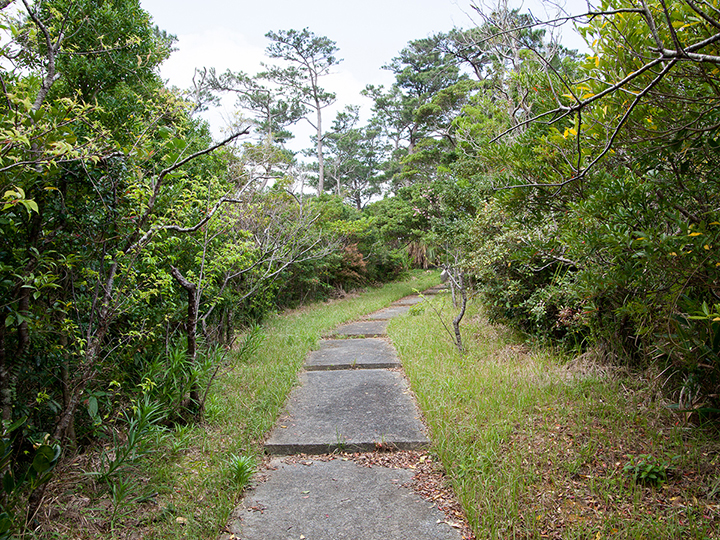 The grove is located on top of a small hill.
There is a viewing platform in the neighboring West Yaka play park.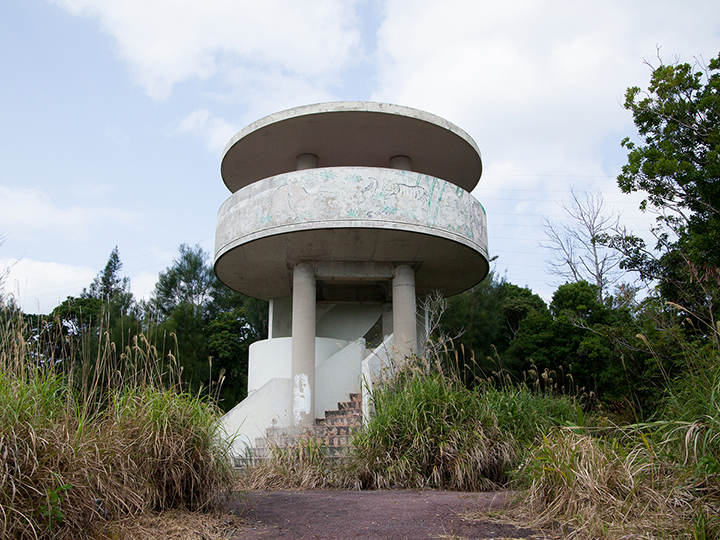 You can see a stunning unbroken view of the Yaka area.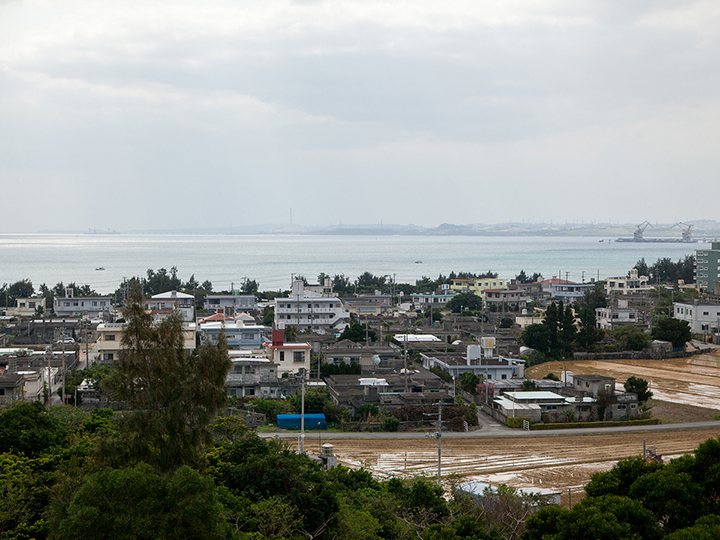 [Kin township designated cultural asset (monument (historical remains))]
Basic information
| | |
| --- | --- |
| Address | 99-1 Aza-Yaka, Kin-cho, Kunigami-gun, Okinawa |
| Contact Details | Kin Town Board of Education |
| Telephone | 098-968-2991 |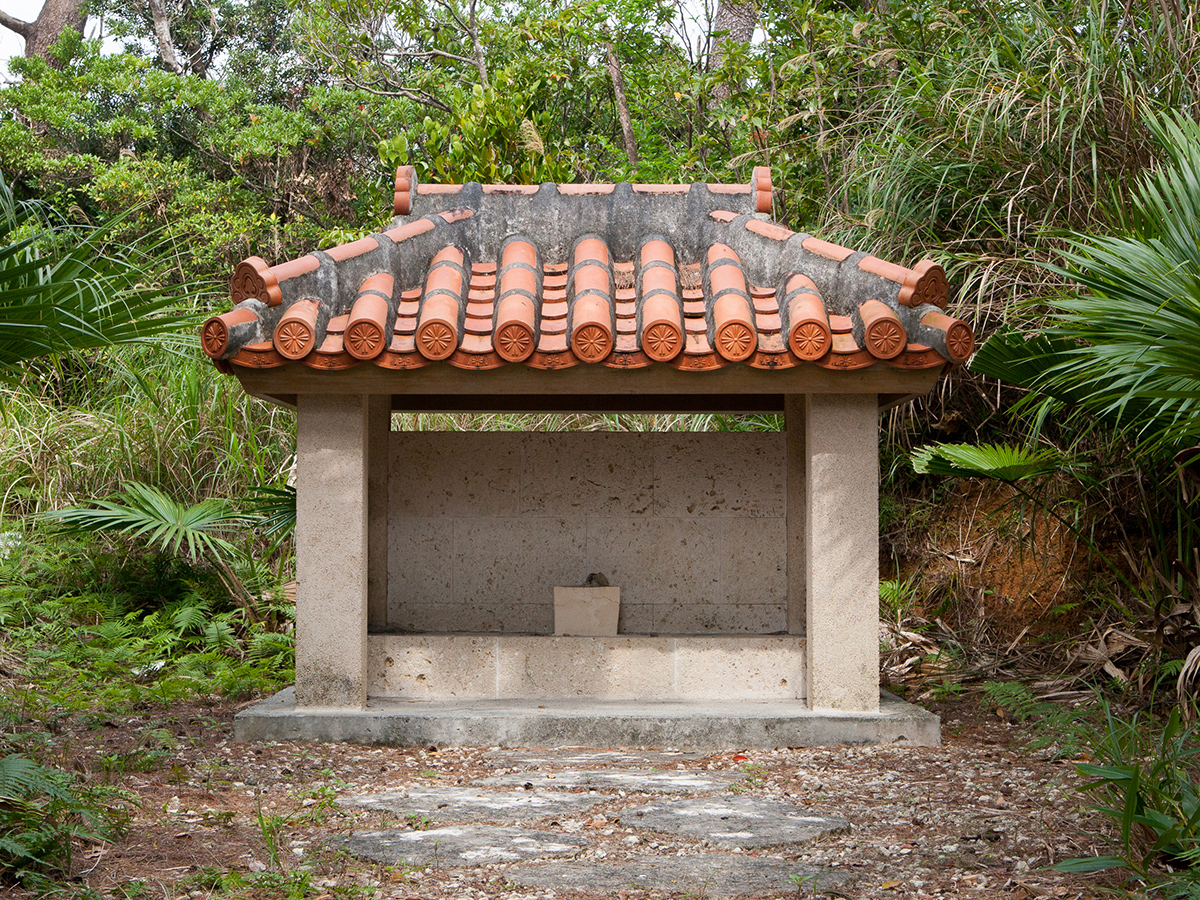 Click "Like!" if you like this article.
You will receive the latest information on sightseeing in Kin Town
---