Things to See & Entertainment
Bronze statue of Kozo Oshiro
A bronze statue of Kozo Oshiro, a key figure in overseas ventures who dedicated his life to immigration to the Philippines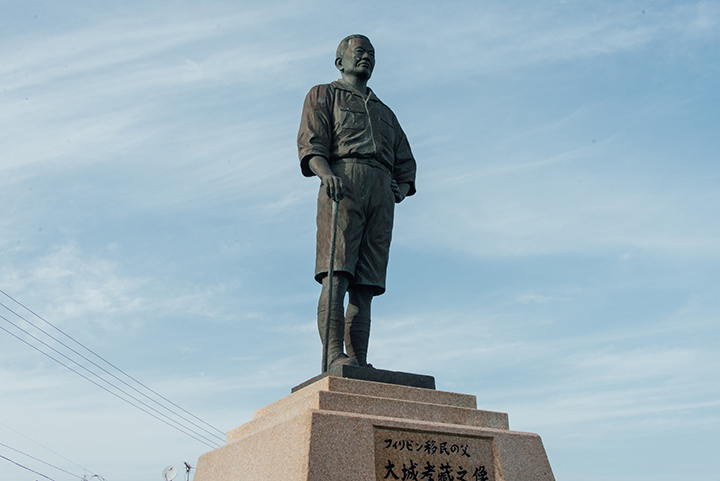 Kozo Oshiro
February 10th, 1881 – October 30th, 1935
In the 1910s, when he was 23 years old, Kozo Oshiro, who was interested in immigration since his teenage years and began immigration research early, was appointed by Kyuzo Toyama as an immigration director and left for the Philippines.
Later, he attracted many immigrants from Okinawa to Davao City, Mindanao and contributed to the development of Davao City by succeeding in cultivation of Manila hemp. By 1916, roughly 10,000 Japanese citizens had immigrated to the Philippines, of which 70% were from Okinawa. The name of Kozo Oshiro, who dedicated his life to the development of Davao City, remains in use today as the name of a location called Bago Oshiro.
To honor his achievements, a bronze statue of Kozo Oshiro was erected in Uinumo Park in 2004.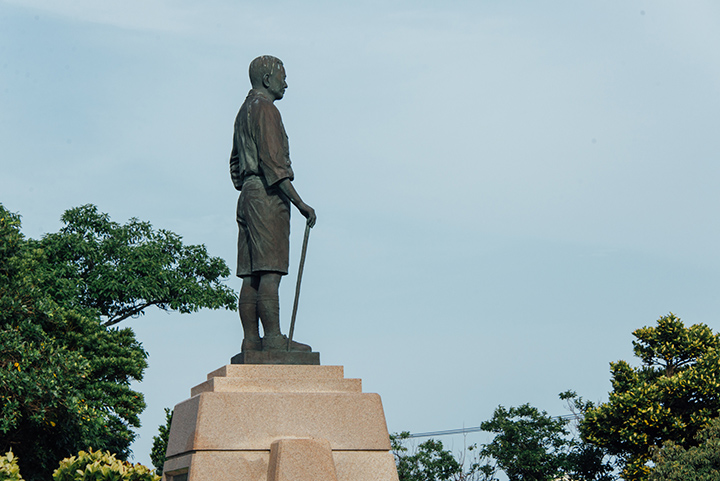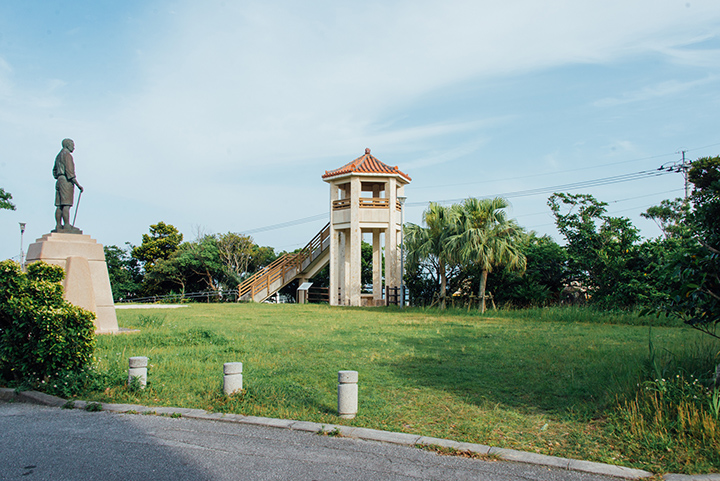 Basic information
| | |
| --- | --- |
| Address | 223-1, Aza-kin, Kin-cho, Kunigamigun, Okinawa |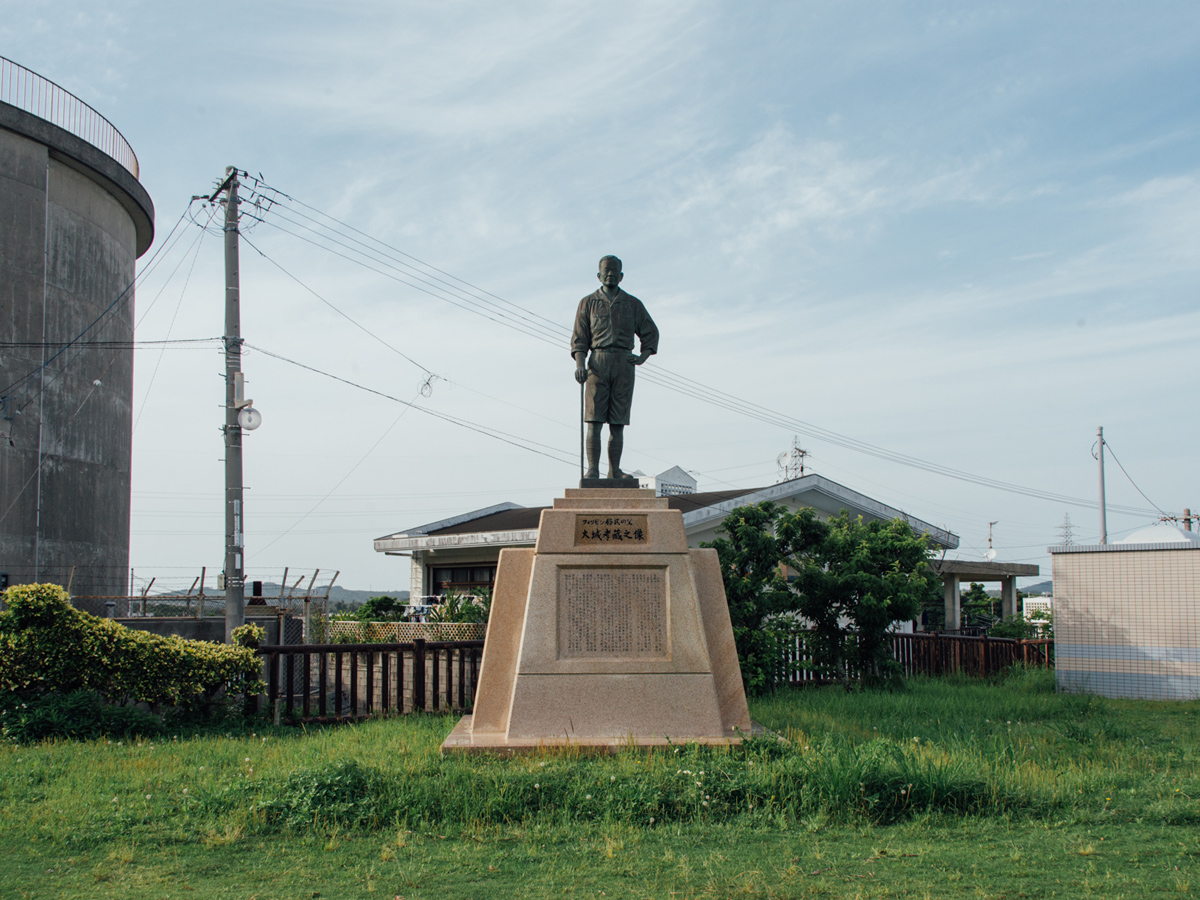 Click "Like!" if you like this article.
You will receive the latest information on sightseeing in Kin Town
---