Things to See & Entertainment
Yoribusano Sacred Grove
Historic sacred grove in the Yaka area, surrounded by tranquil taro fields.
Rituals are still performed here today, praying for prosperity and good harvests for the local people.
One of two sacred groves in the Yaka area, it is called the eastern sacred grove, as opposed to the western sacred grove (Sukumuiutaki). It is said to be intimately involved with the establishment of and changes in the area.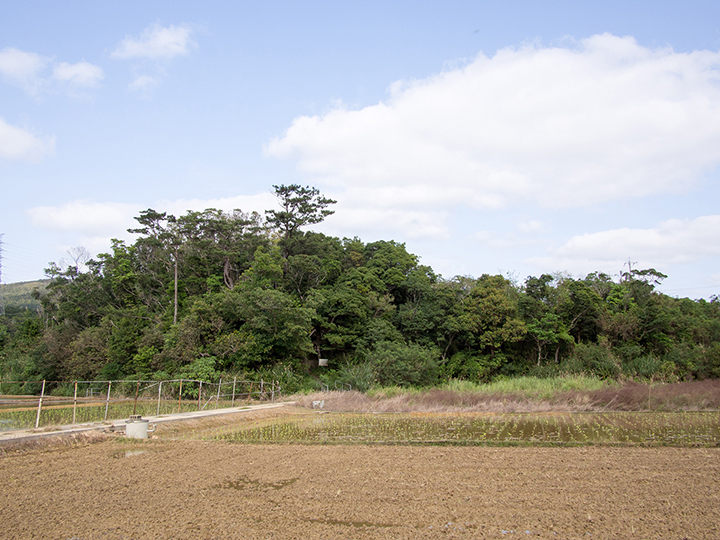 If you climb the stairs in the grove you come to a small courtyard, where there is a concrete shrine to the god of fire, Hinukan. It is an historic place, where even today priests perform rituals to pray for good harvests and prosperity in the area.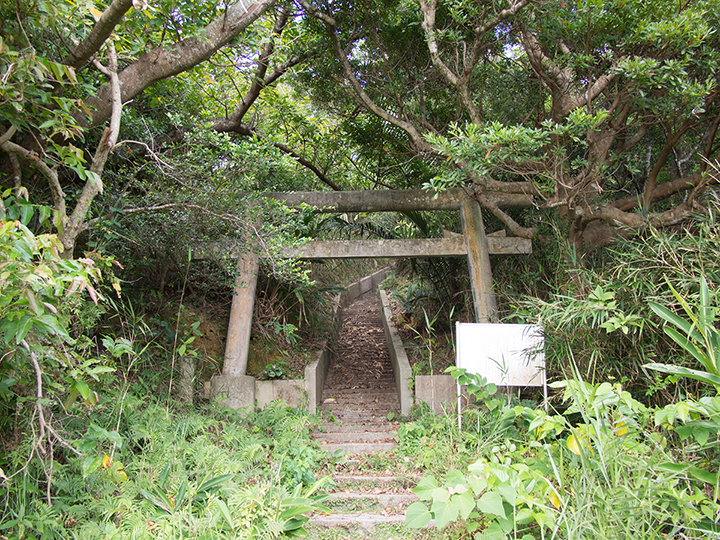 Yoribusano sacred grove was designated as an important monument (historical remains) of Kin township on May 7, 1992.
[Kin township designated cultural asset (monument (historical remains))]
Basic information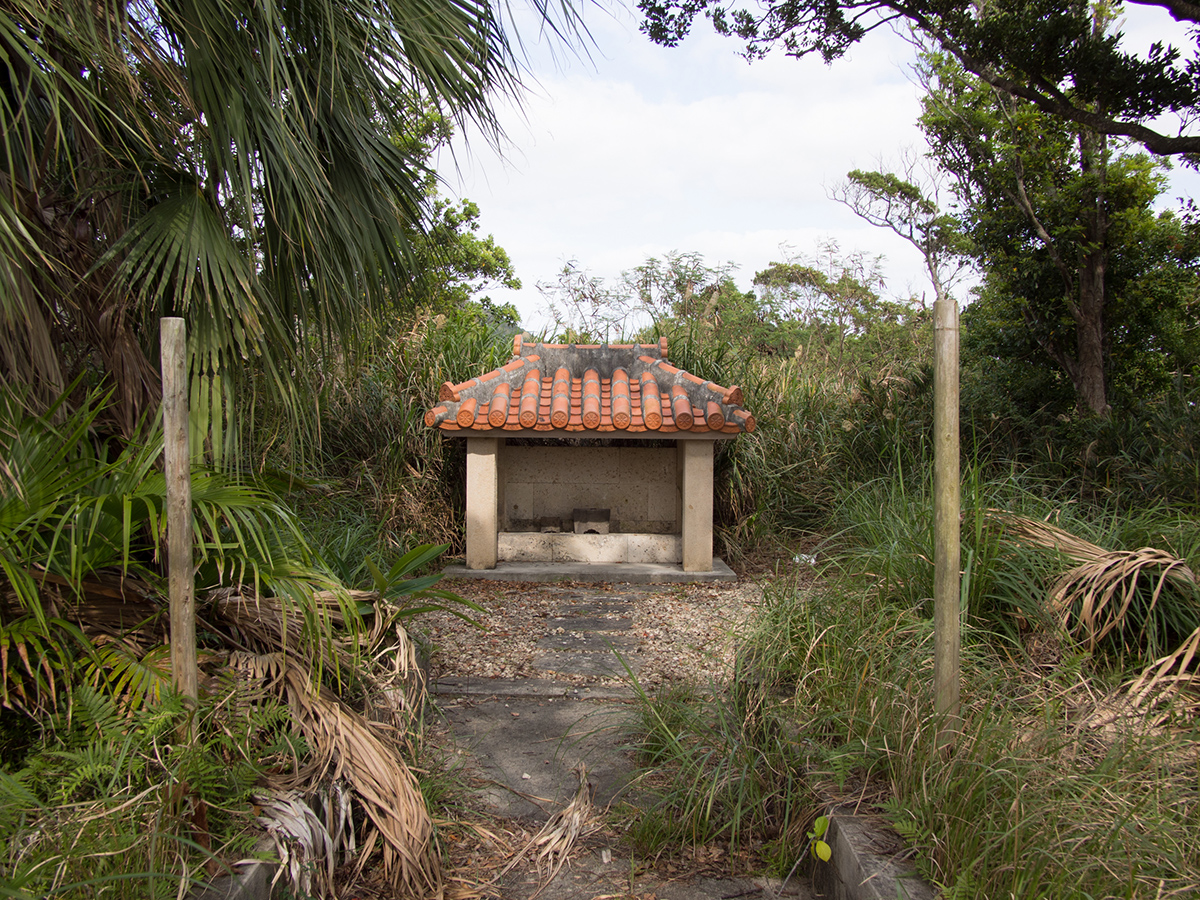 Click "Like!" if you like this article.
You will receive the latest information on sightseeing in Kin Town
---