Things to See & Entertainment
Uokkagaa (Kinookawa) well
This well, also known as "the spring of life" from which gushes 1000 tons of water a day, is a cultural heritage passed down from the ancestors of Namisato ward.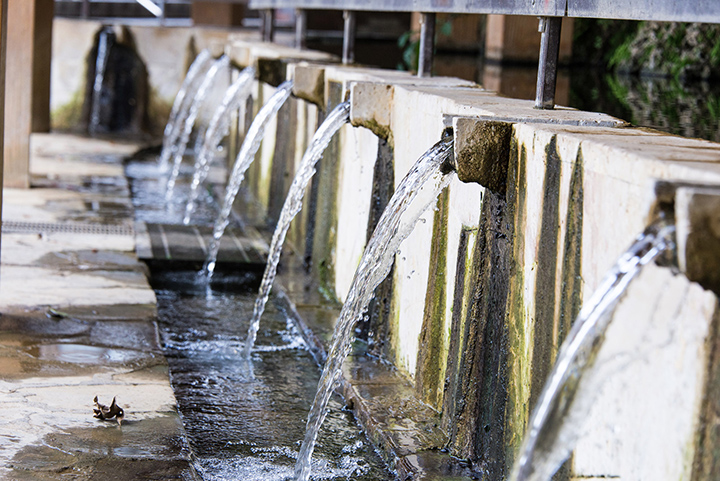 Uokkagaa is a public well located in the very center of Namihei ward, and flourished as a location critical to people's everyday lives there (including acting as their main source of drinking water) up until the time the public water supply system was established.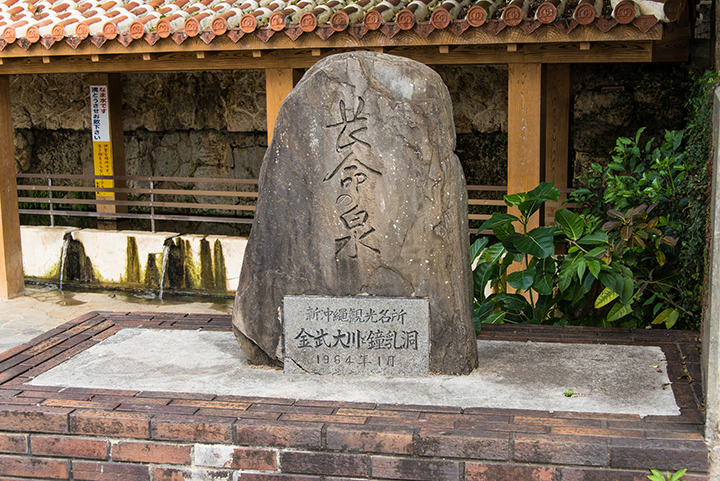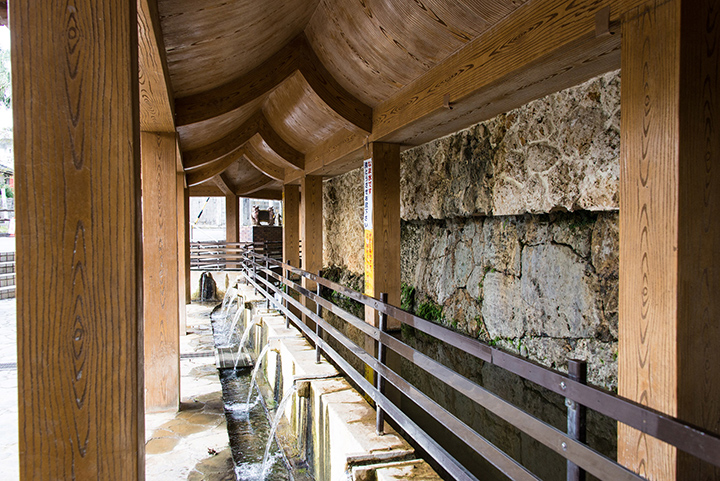 Known as "the spring of life" because it never dries up even in the worst drought, this well is popular as the site for the tradition of "Wakamizu", drawing the first water of the year on New Year's day. It's water spills into the region of n'tabaru, which has become well known for its rice and taro potato crops.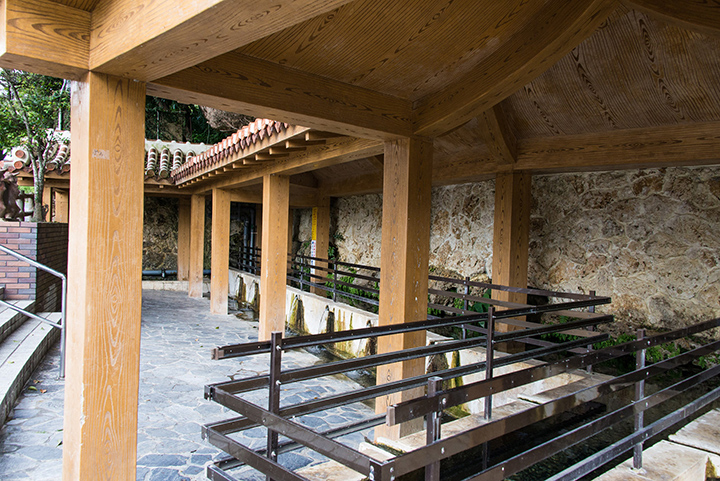 At present it is acknowledged as a designed cultural property of the town of Kin.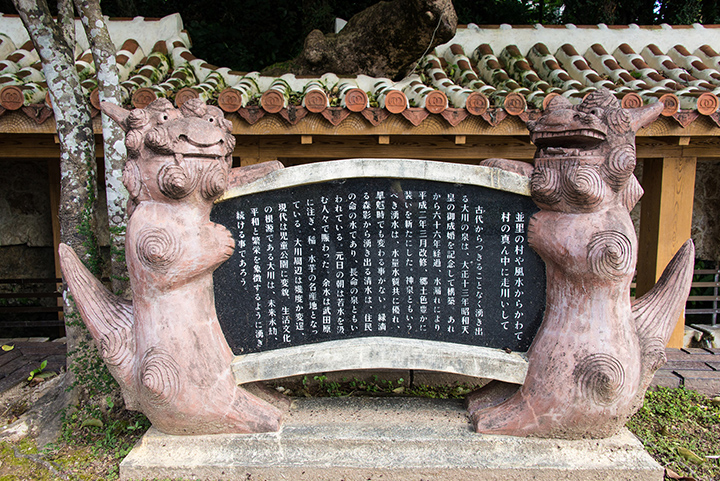 Kin Town designed cultural property (commemoration (historic remains))
Basic information
| | |
| --- | --- |
| Address | 564 Kin Kin town Okinawa |
| Car parking | Available |
| Contact Details | Kin Town Hall Industry Promotion Division |
| Telephone | 098−968−2645 |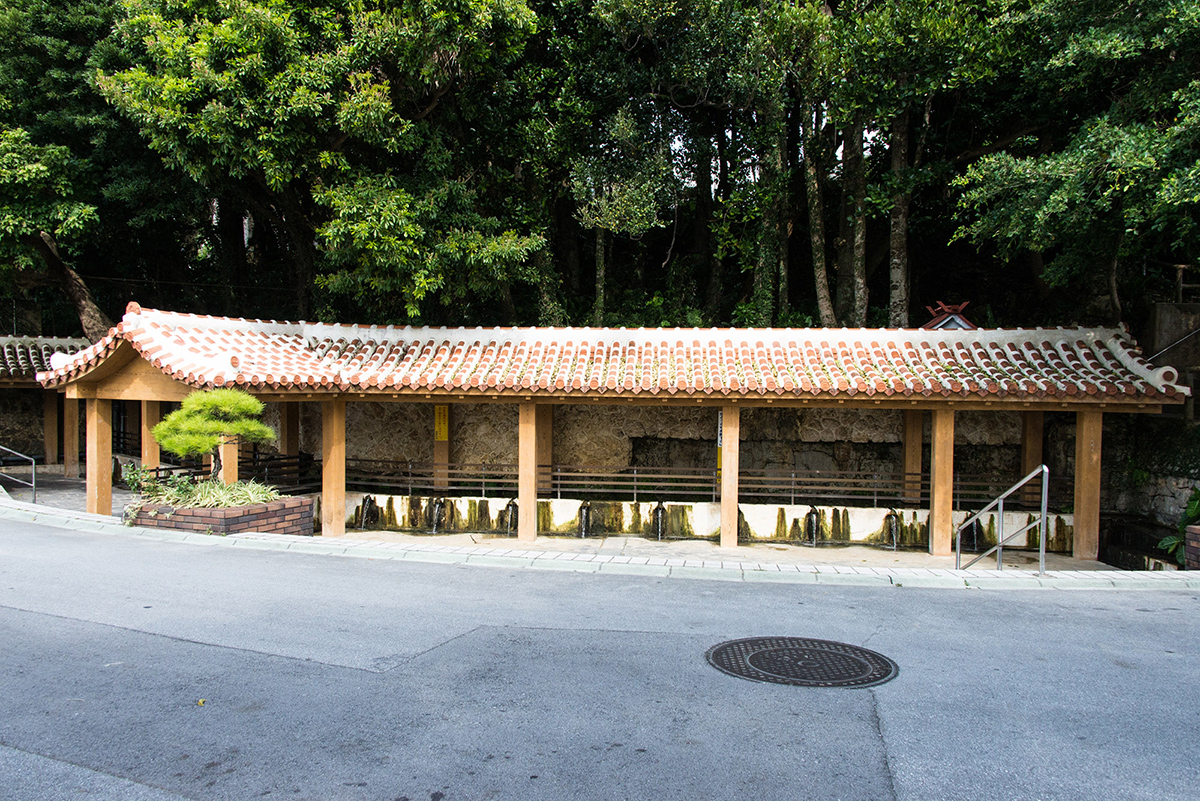 Click "Like!" if you like this article.
You will receive the latest information on sightseeing in Kin Town
---