Activities & Shopping
Hamada Hara Park
Pleasantly simple.
Sit on a bench and relax as you feel the ocean breeze.
All there is in Hamada Hara Park is open space, a bathroom, and benches.
Although the park is simple, sitting on the benches and gazing at the distant ocean and feeling the breeze coming off of the sea feels lovely.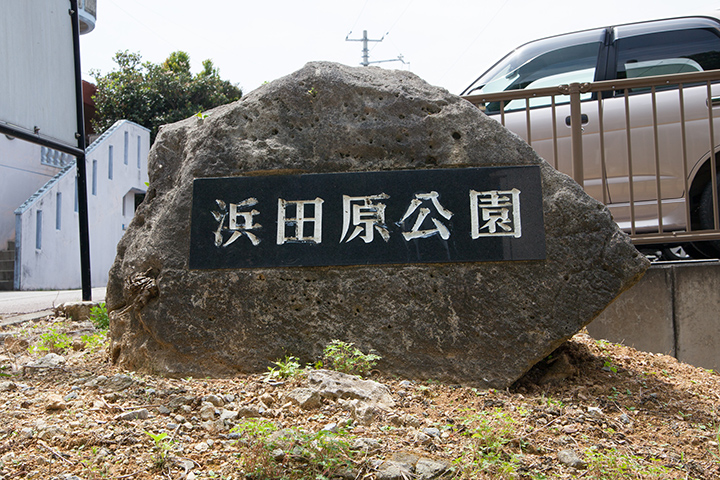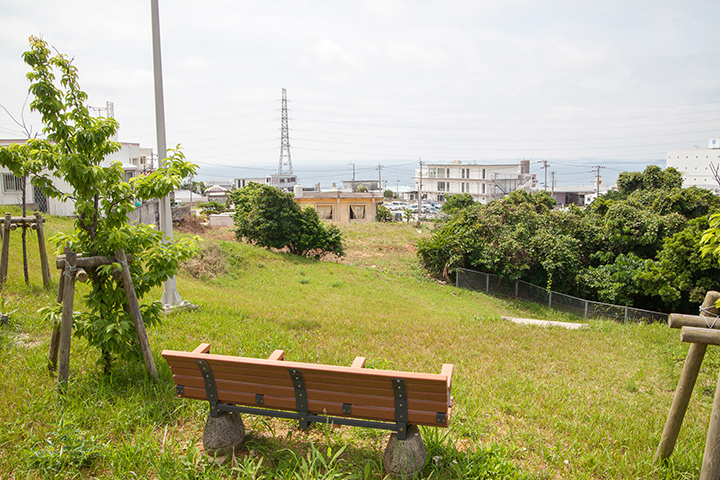 Try visiting when you are craving some solo relaxation time.
Basic information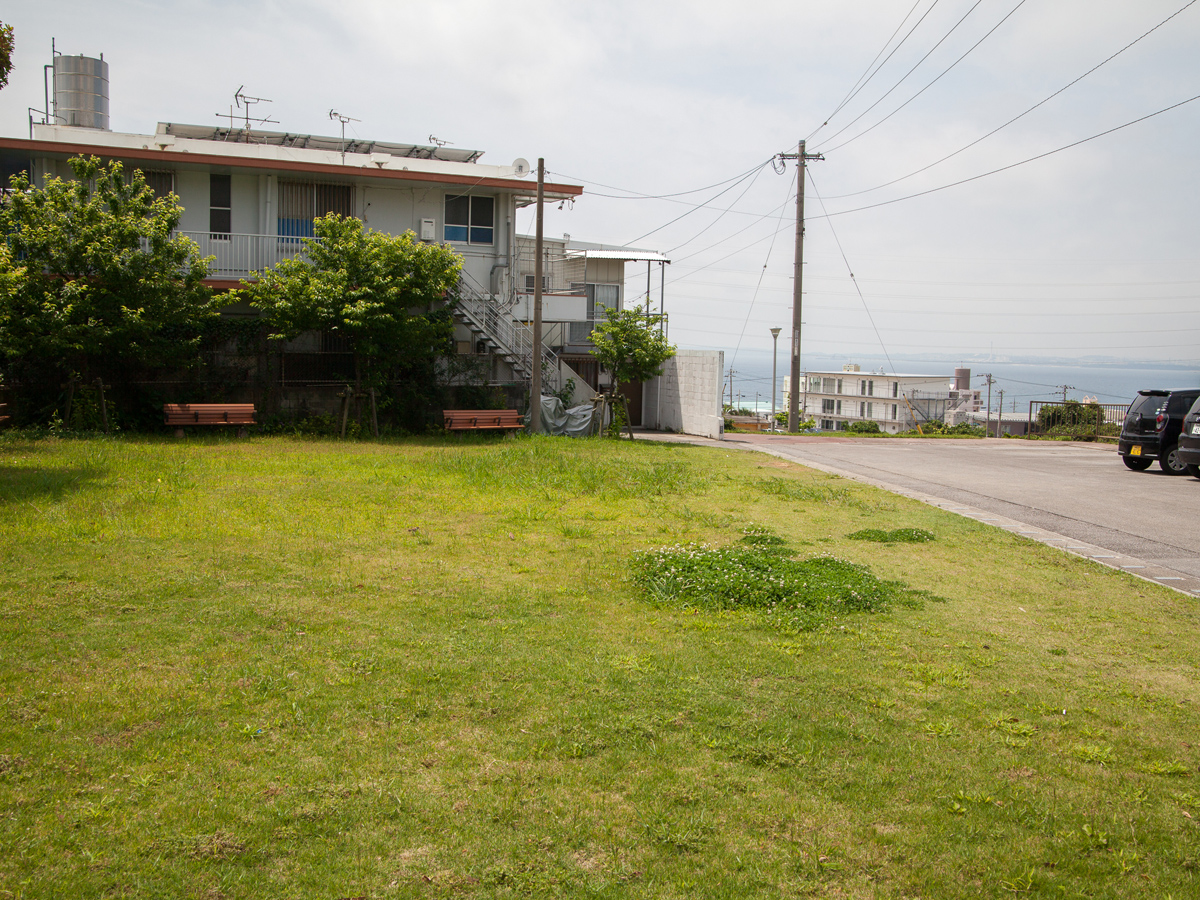 Click "Like!" if you like this article.
You will receive the latest information on sightseeing in Kin Town
---