Accommodation
Guesthouse Ichariba & Ichari Bar
A guesthouse conveniently located in between Shinkaichi and Ushina Shakogai.
"Guesthouse Ichariba & Ichari Bar," opened in 2015, is located on the 3rd floor of Best Denki along the National Highway 329. It is in between Shinkaichi and Ushina Shakogai, a mere 10-minute walk to both areas.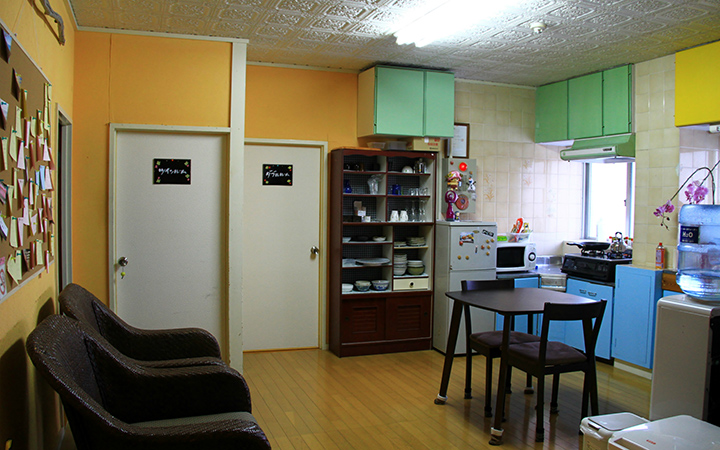 The guesthouse offers common showers and bathrooms, and you are free to cook your own meals in the kitchen.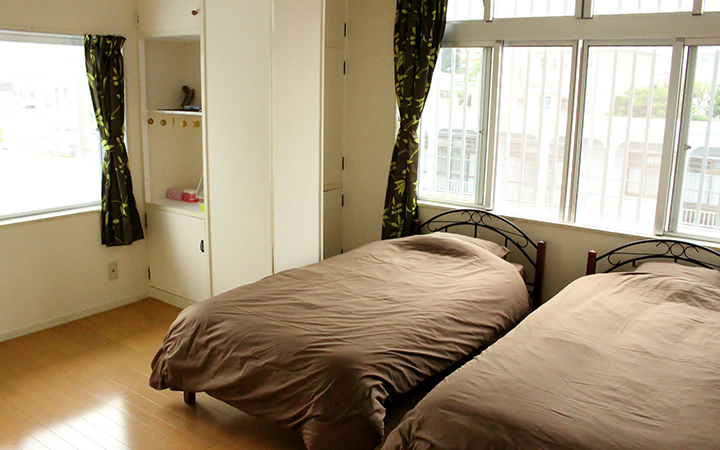 A twin room for a party of 2.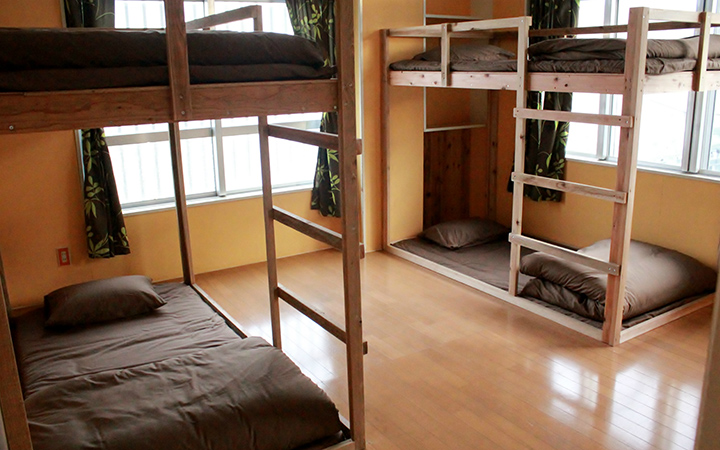 A room for 4 for a party of 3-4.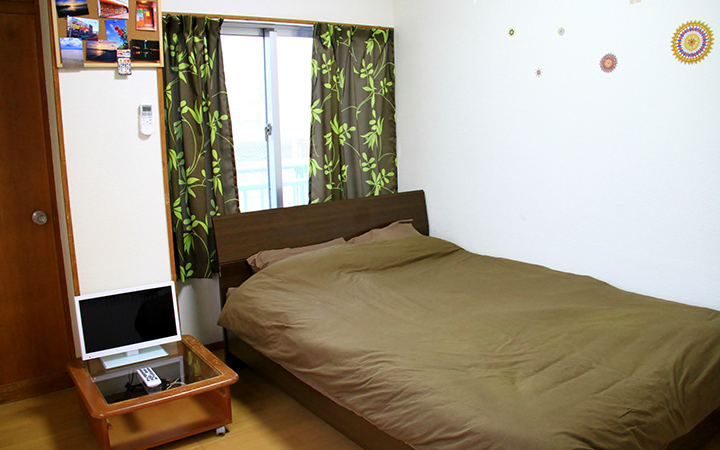 A double room is recommended for couples, husband and wife, or single travelers who want to relax alone.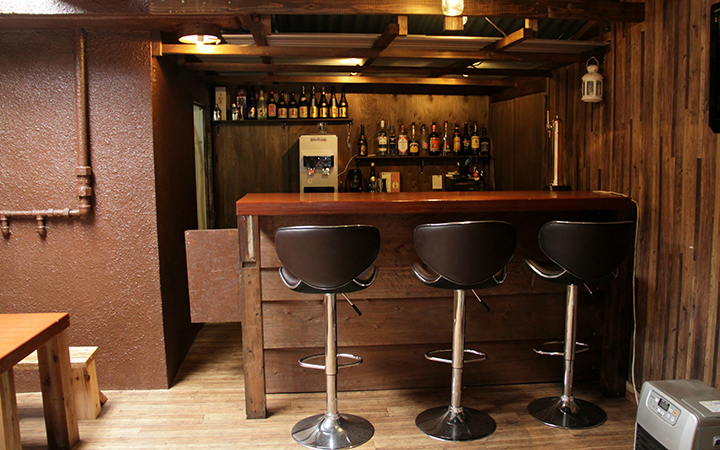 The owner randomly opens "Ichari Bar" in one corner of the guesthouse. If you are there at the right time, you may want to check it out.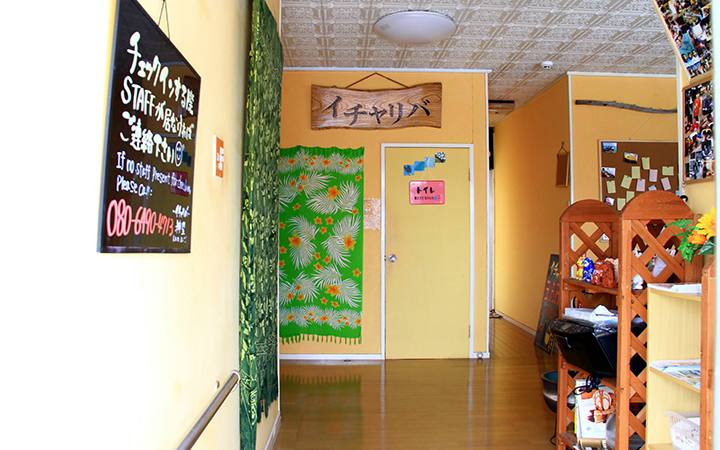 The owner said, "it is only a 10-minute drive to Kin interchange from our guesthouse. Since Kin is located in the center of Okinawa, it is convenient to head north or south. Don't forget to visit Shinkaichi as well!" I have stayed here a few times, and from my experience, it was a clean facility with bright rooms and very comfortable to stay. You may want to stay at Ichariba on a weekend to explore both Ushina Shakogai and Shinkaichi!
Basic information
Address
419-3 3F Kin Kin-cho, Kunigami-gun, Okinawa-ken
Car parking
Yes (3 vehicles)
Contact Details
Guesthouse Ichariba & Ichari Bar
Telephone
080-6490-4713
URL
http://ichariba.wix.com/okroadservice
Remarks
• Facility type: guesthouse
• Number of rooms:1 Twin Room; 1 Double Room; 2 4-person rooms
• Check-in:3:00pm、Check-out:11:00am
• Curfew:none
• Internet:Wi-Fi(Free)
• All floors non-smoking(smoking area is available)
• Payment accepted:cash only
• Room amenities:AC; TV
• Shared facility:Shower; toilet; kitchen; stove; microwave; rice cooker; dishes; cooking utensils; washing machine
• Amenities:towels; shampoo; conditioner; body wash; hair dryer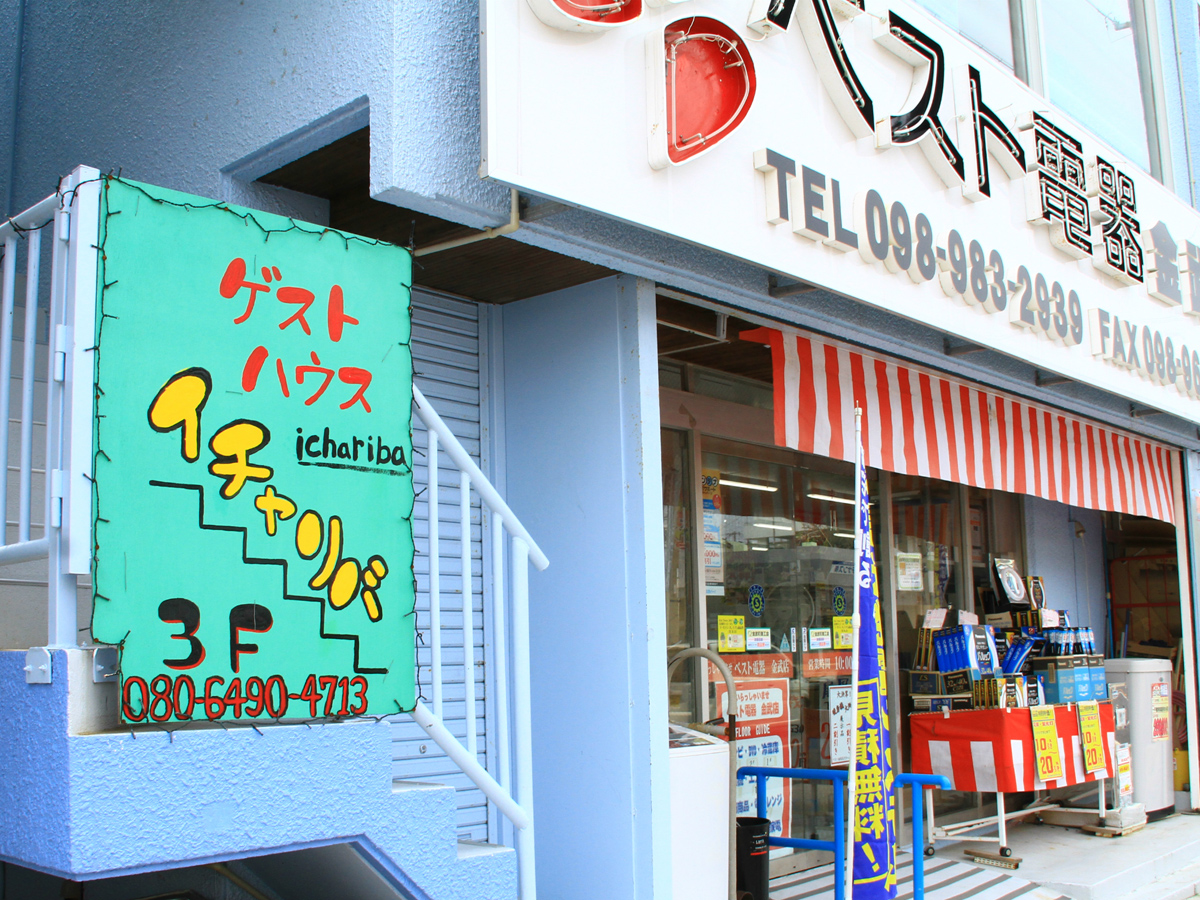 Click "Like!" if you like this article.
You will receive the latest information on sightseeing in Kin Town
---