Accommodation
Kin Town Training Facility
Low-cost accommodations! Mountain hut-style cottages.
The Kin Town Training Facility is run by Kin Town to promote local industry and revitalize the town. Rather than being a luxury hotel or condominium, the facility is down-to-earth with a personable and friendly atmosphere.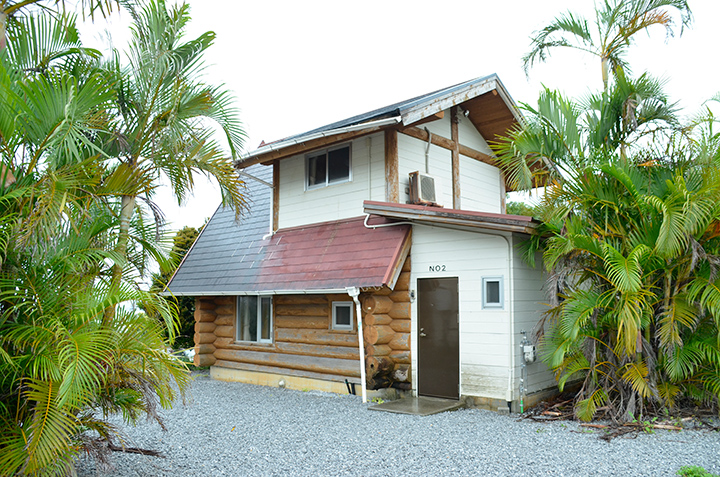 Up to four people can stay in a cottage. A flat rate is charged per cottage regardless of the number of people lodging. Having the maximum four guests in a cottage would be the cheapest per person. The detached cottages have a spacious floor area totaling 48.8 sq. meters. A great deal!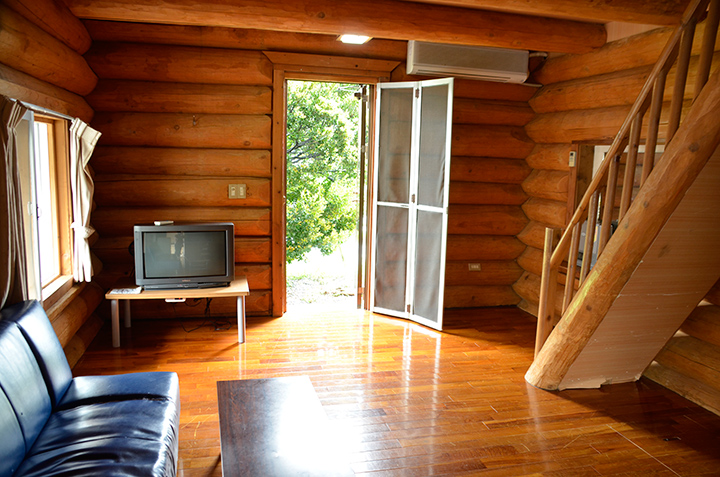 As you can see, the cottages look like a mountain hut or log house.
Surrounded by palm trees and other tropical or subtropical plants, the cottages have two floors. The first floor has a wooden floor for the living room, kitchenette, and bathroom.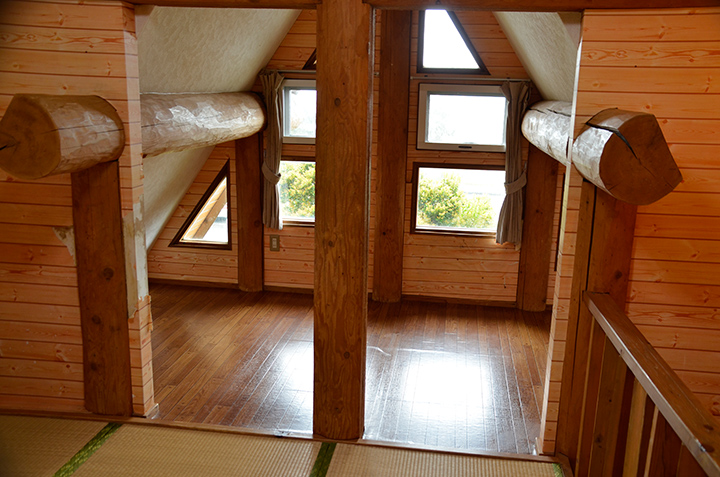 The second floor is the bedroom (with tatami mats) in a small, attic-like room with a triangular window.
It may bring back childhood memories of camping in the forest.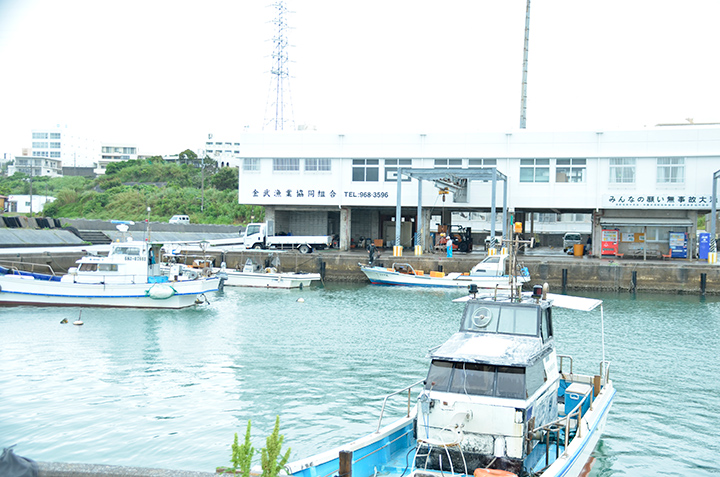 Nearby is a very Okinawan fishing port. You can see people enjoying fishing along the waterfront.
Basic information
Address
4086-1, Aza-kin, Kin-cho, Kunigamigun, Okinawa
Car parking
Available
Contact Details
Kin Town Tourist Association
Telephone
098-989-5674
Remarks
• Facility type: Detached cottages
• Rooms: 6 cottages
• Check-in time: 4:00 p.m. to 6:00 p.m., Check-out time: 10:00 a.m.
• Curfew: None
• Internet connection: None
• Smoking rooms: Available
• Payment: Cash only
• Equipment: Bath, toilet, kitchenette (with gas stove), air conditioner, TV, refrigerator, furniture
• Amenities: Body soap, shampoo conditioner, bath towel, face towel


• First make reservations by phone, then submit the Facility Use Application Form via email or fax at least one week before the check-in date.
• Besides the room rate, a cleaning fee will also be charged.
• Please observe quiet hours after 11:00 p.m.
• Kitchenware and eating utensils are not provided. Please bring your own if necessary.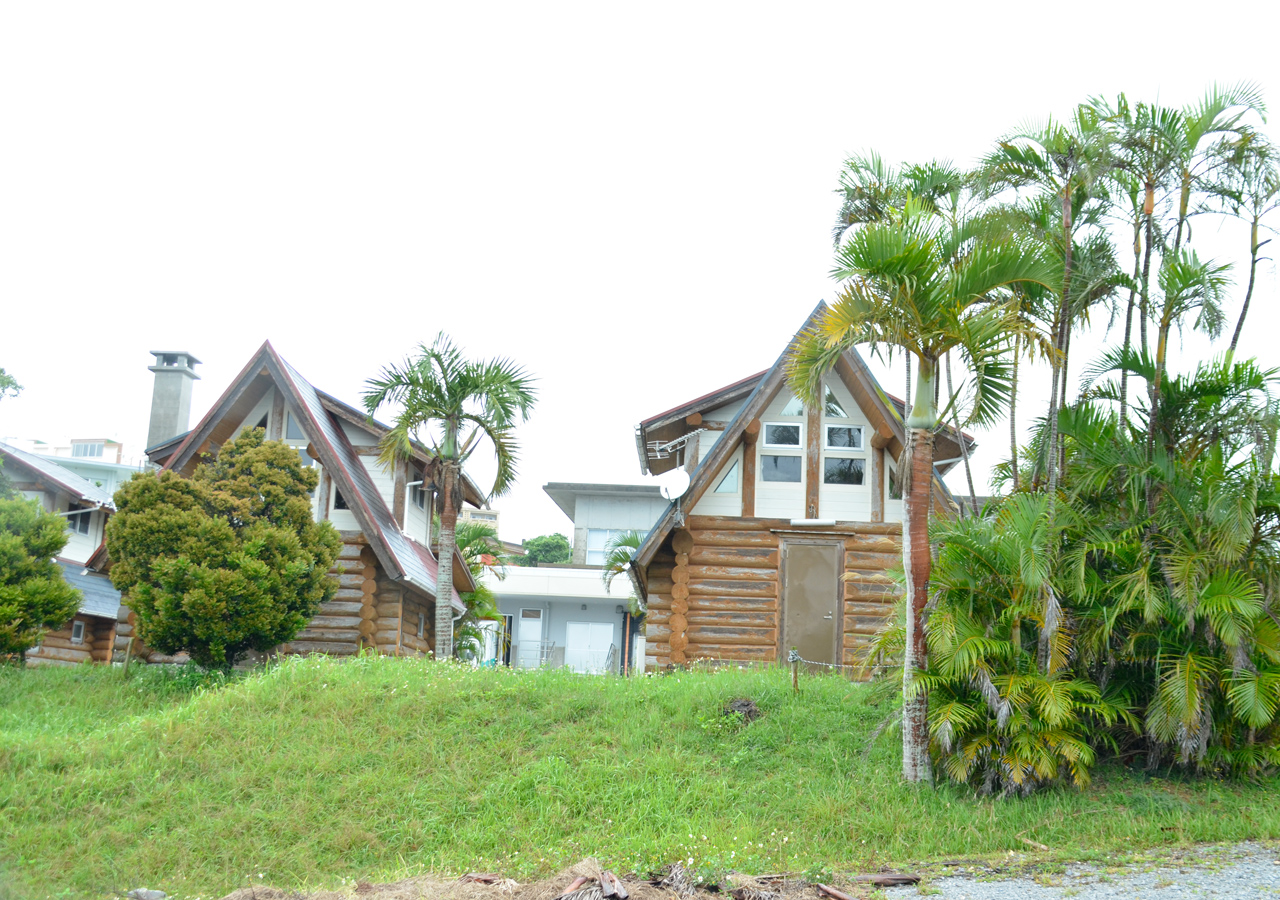 Click "Like!" if you like this article.
You will receive the latest information on sightseeing in Kin Town
---