Activities & Shopping
Kinchou Chiku Park
This vast and beautiful park serves as a place of recreation for many locals, from children to adults alike.
Kinchou Chiku Park was first completed in 2000. Inside the park you'll find not only large, playground equipment for kids, but also baseball grounds, walkways, health equipment and more that can be used by a wide range of ages.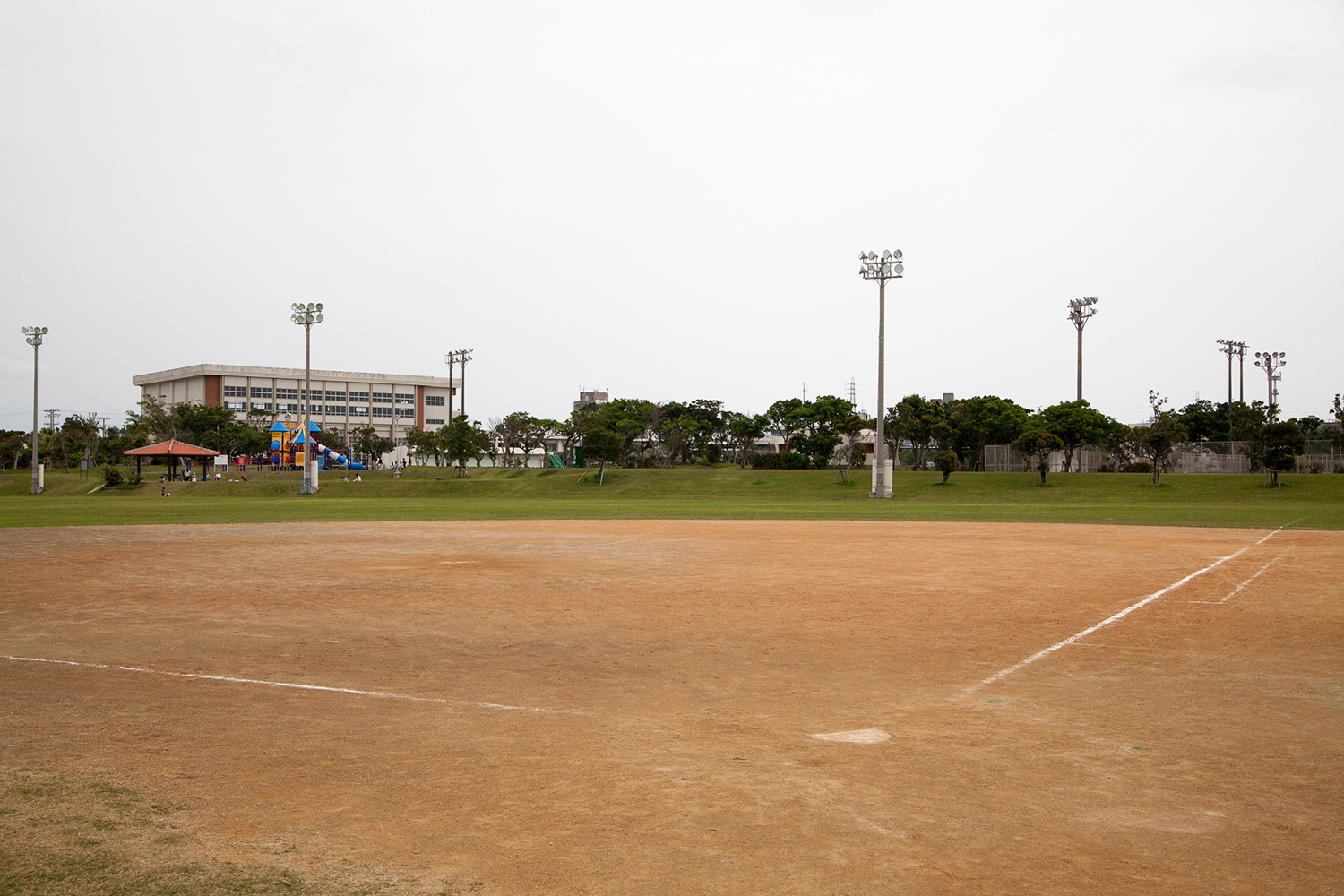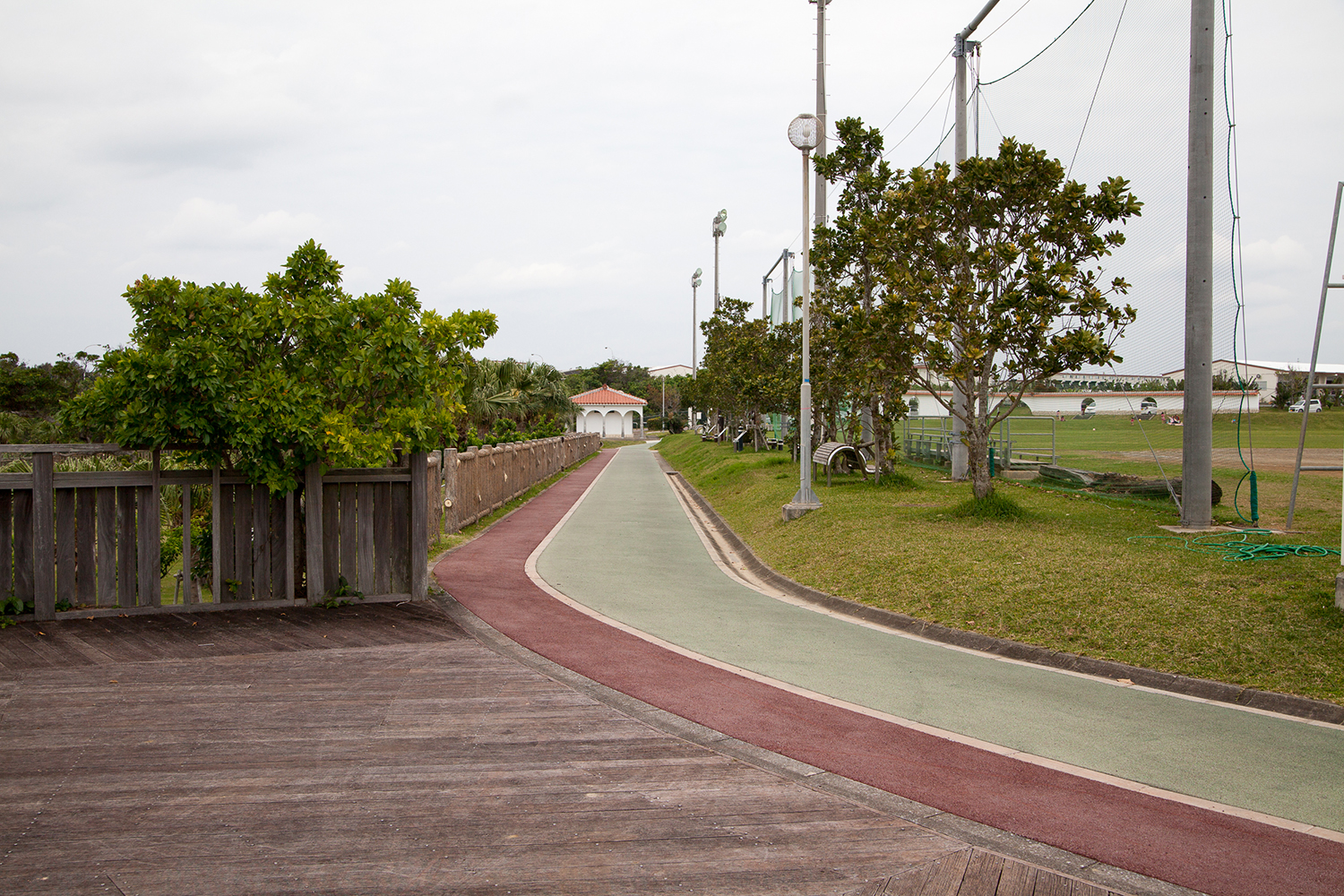 Camp Hansen is close, too, so you'll often see American families use the park as well.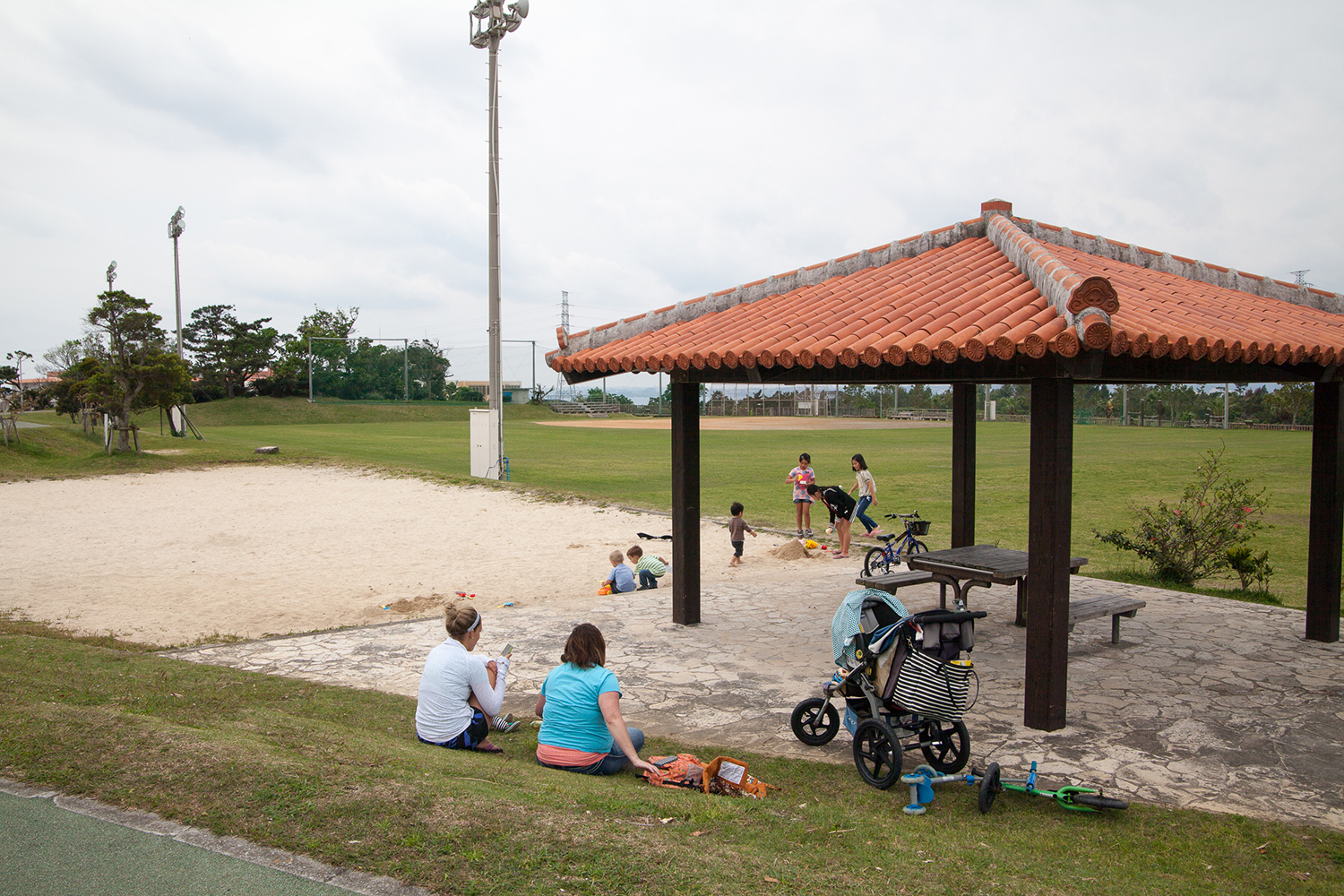 It's connected to the west side of the city's track-and-field grounds so many people like ot call it "Nishi-Koen" (West Park).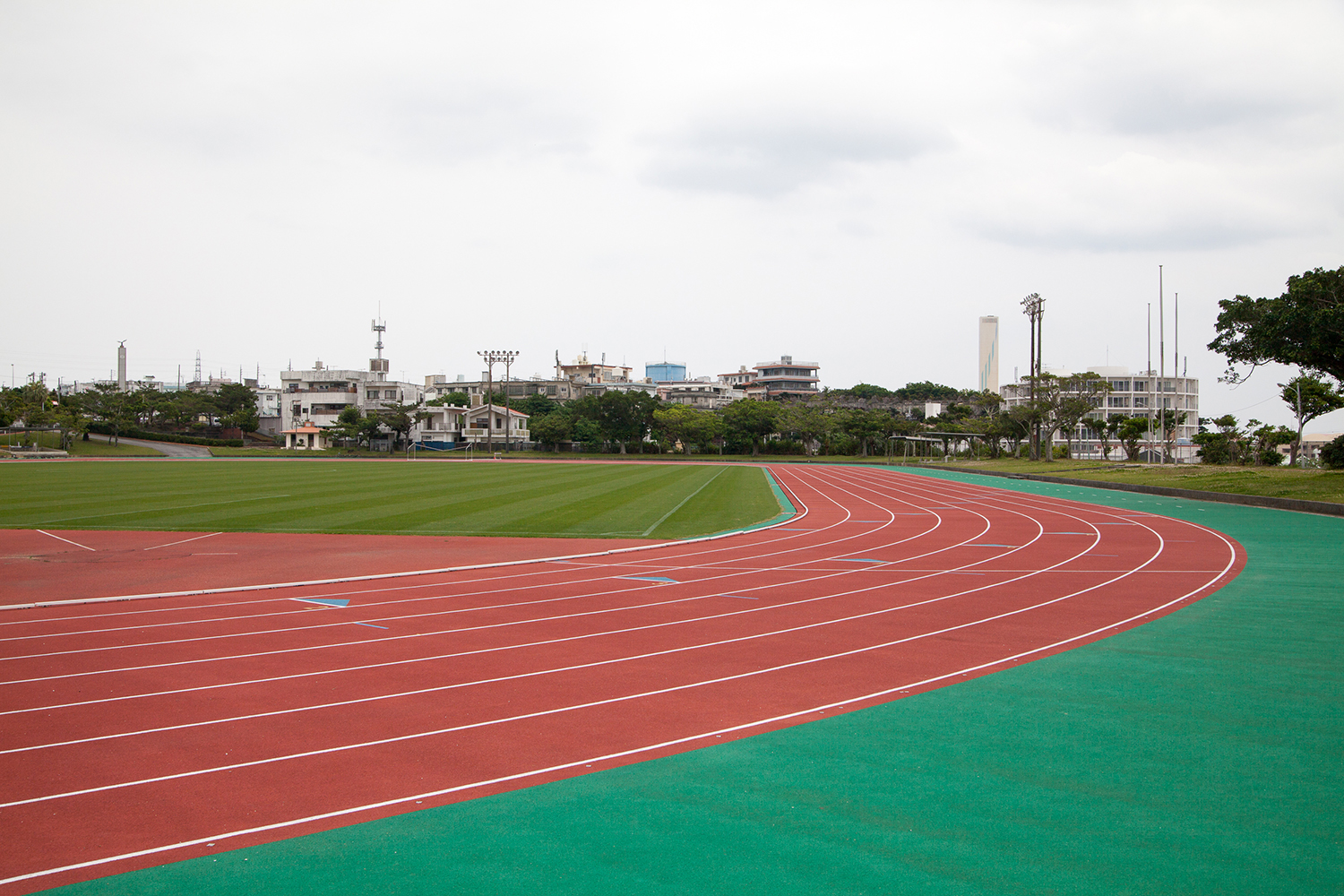 Basic information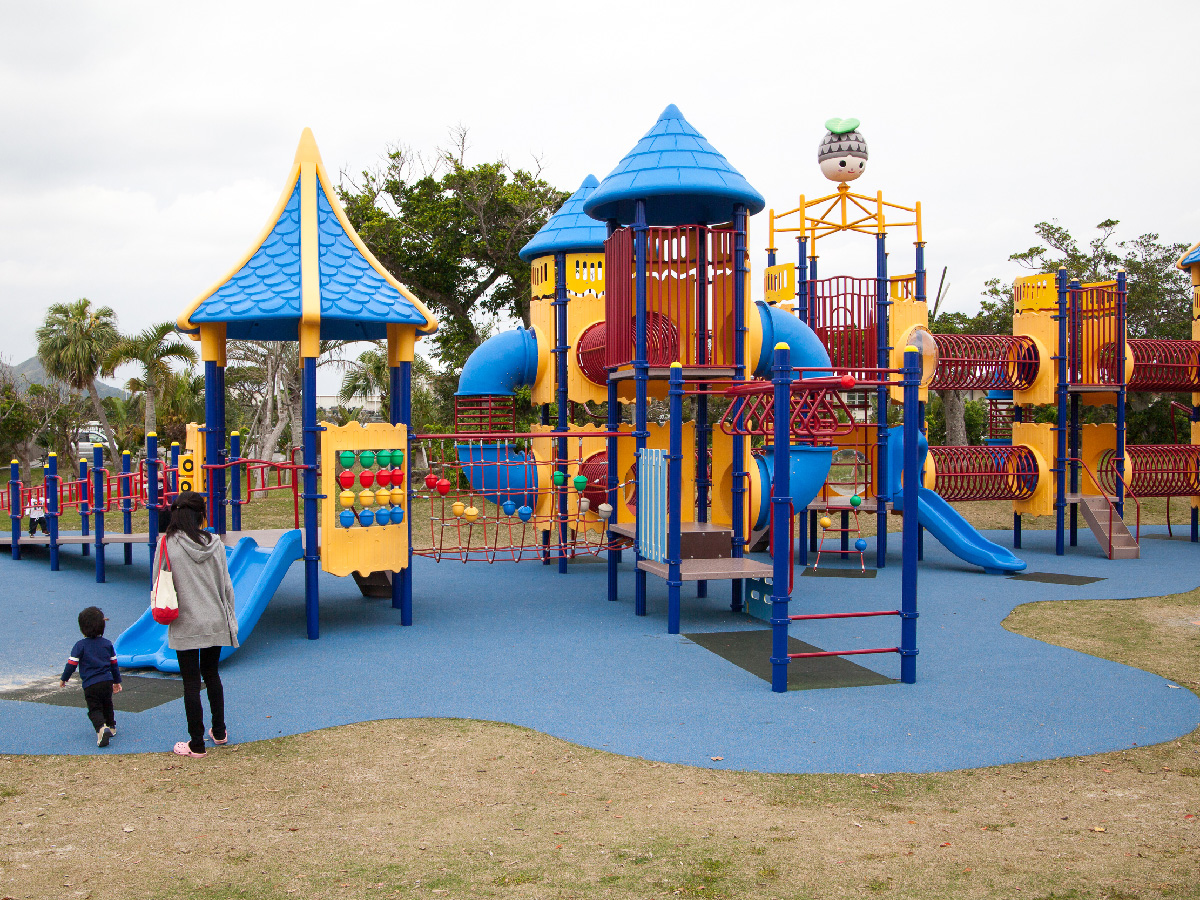 Click "Like!" if you like this article.
You will receive the latest information on sightseeing in Kin Town
---