Things to See & Entertainment
Nisshudo Cave
A sacred cave where legend has it that Nisshu Shonin defeated the massive serpent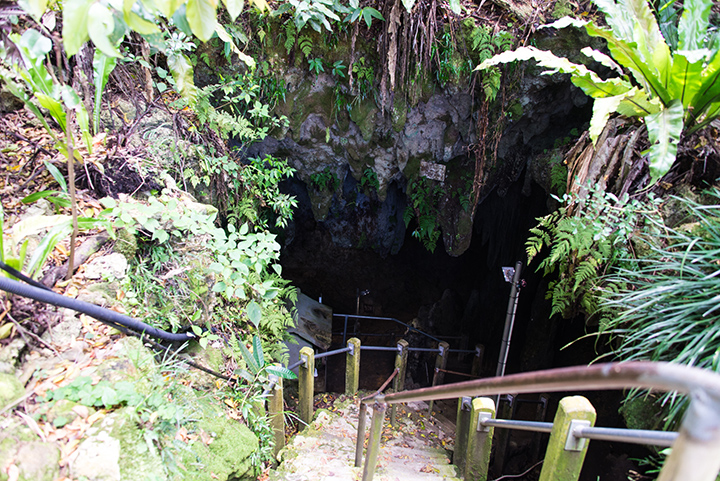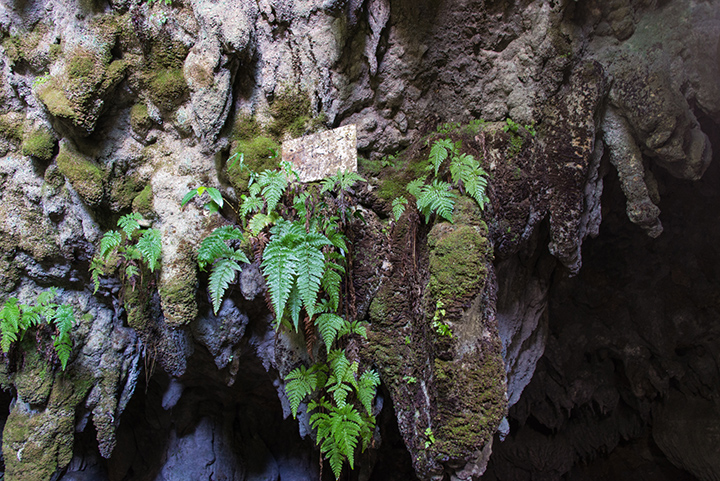 In the "Nisshudo" cave near Kin Kannon-ji, "Kin Gongen (Kumano Sansho Gongen)," the local deity of Kannon-ji, and "Varuna" are celebrated.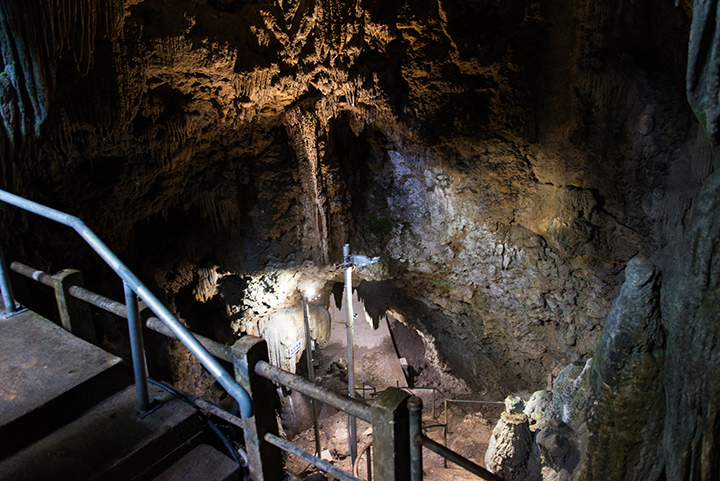 Nisshu Shonin, who went through rigorous ascetic training on Mount Koya, left Kumano in search of the Pure Land. After washing ashore at Fukujizu in Kin (currently Fukka), he built Kin Kannon-ji on this land. Around this time, he prayed for the transfer of Kumano Sansho Gongen into the limestone cave of Nisshudo and built Kin Gongen.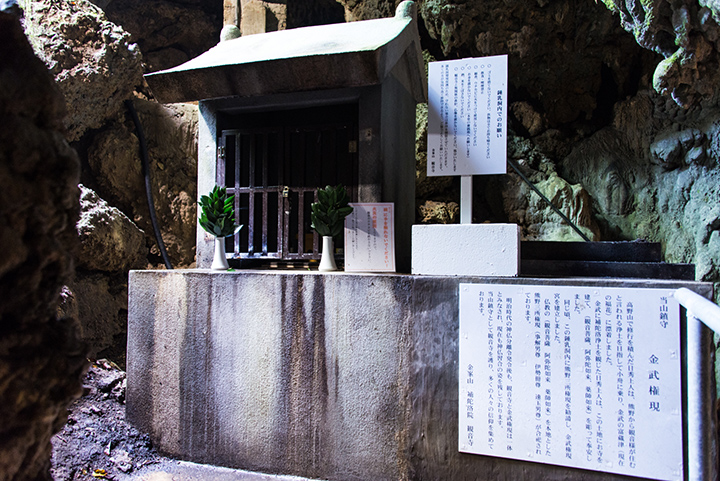 Also, legend has it that Nisshu Shonin defeated a massive serpent.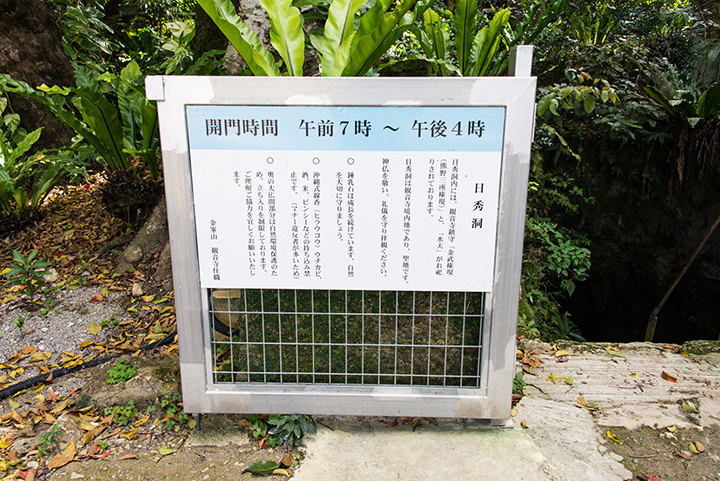 The limestone cave of Nisshudo still continues to grow today, and the great hall toward the rear cannot be entered to protect the natural environment. Please enter the cave with good manners.
Basic information
| | |
| --- | --- |
| Address | 222, Aza-kin, Kin-cho, Kunigamigun, Okinawa |
| Car parking | Yes |
| Open Hours | Open hours: 7:00 - 16:00 |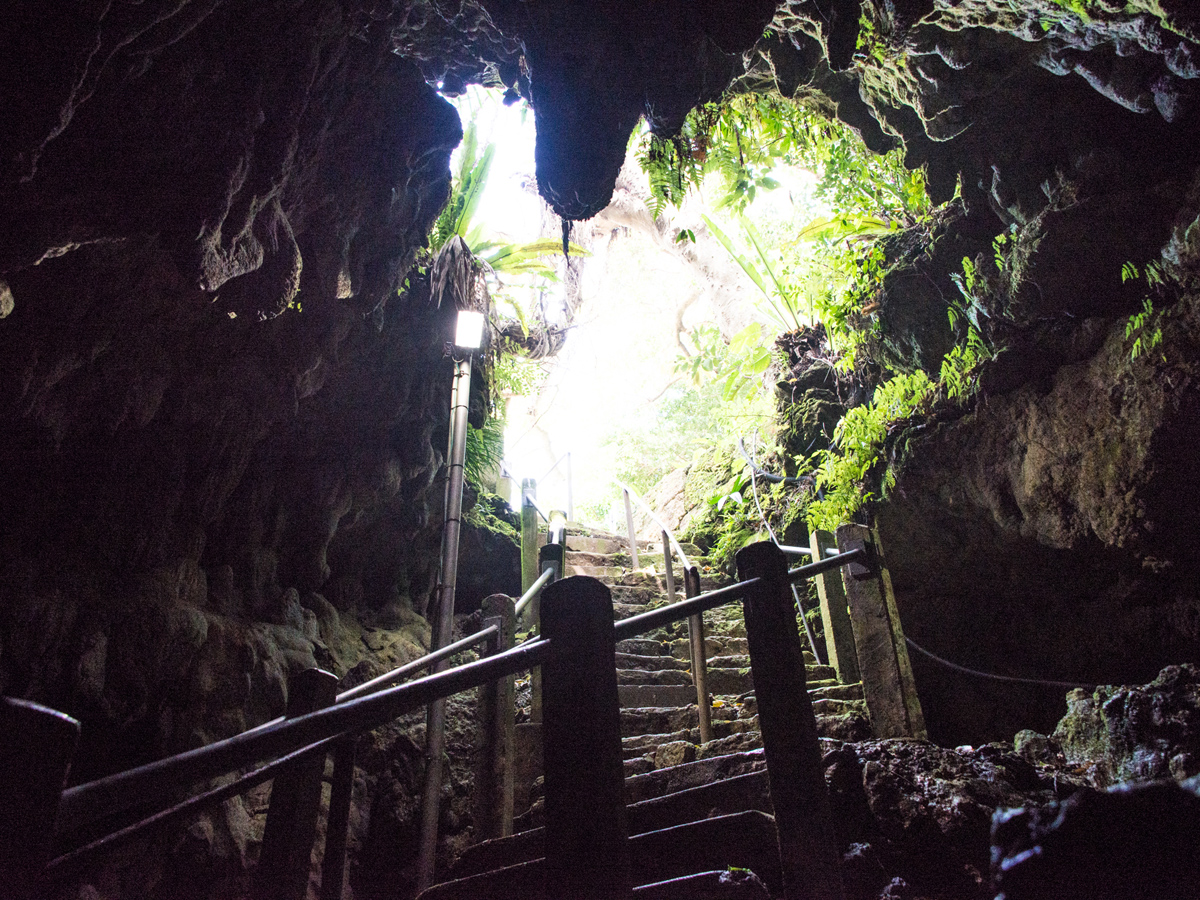 Click "Like!" if you like this article.
You will receive the latest information on sightseeing in Kin Town
---