Activities & Shopping
Rinpa Seitai Alma
Relieve your stress at the only lymphatic chiropractor in Kin-cho.
"Rinpa Seitai Alma," opened in 2015, in a room in an apartment building overlooking Kin Bay. When you open the door, you will enter a homely atmosphere, like a friend's home.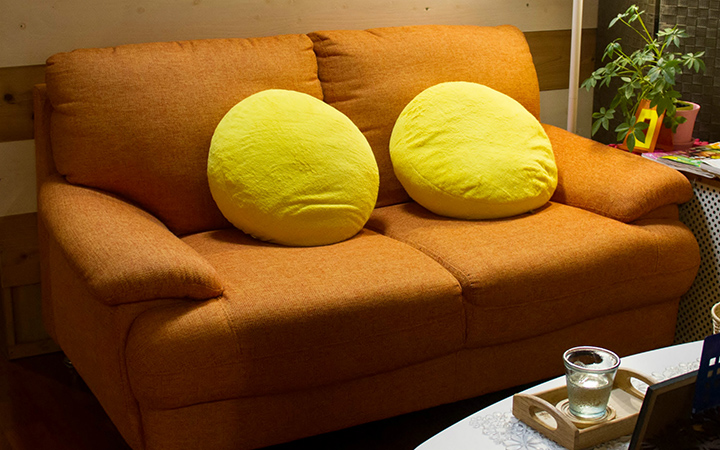 Lymphatic chiropractic massages the muscles through chiropractic methods and uses soft-touch techniques to facilitate the flow of lymph. By promoting the flow of lymph, stress and tension are relieved, and immunity and metabolism are activated.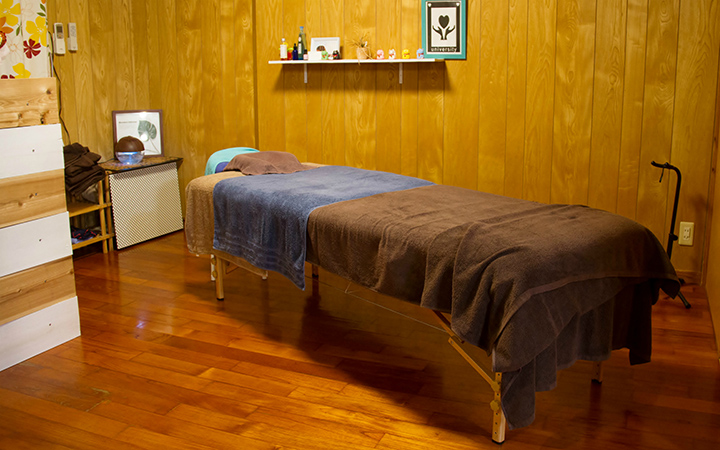 You can receive treatment in your clothes. Even if you decide to stop by after work in a suit, you can change into sweat pants/shirt offered by the spa.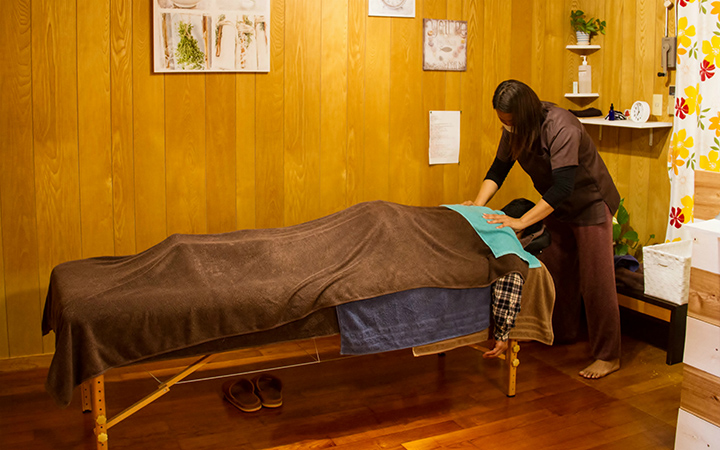 The patients say, "I sleep better," "I can go up the stairs more easily," "my headaches got better," "stress was relieved," and "my facial colors improved." Many patients visit regularly, once a week or once a month.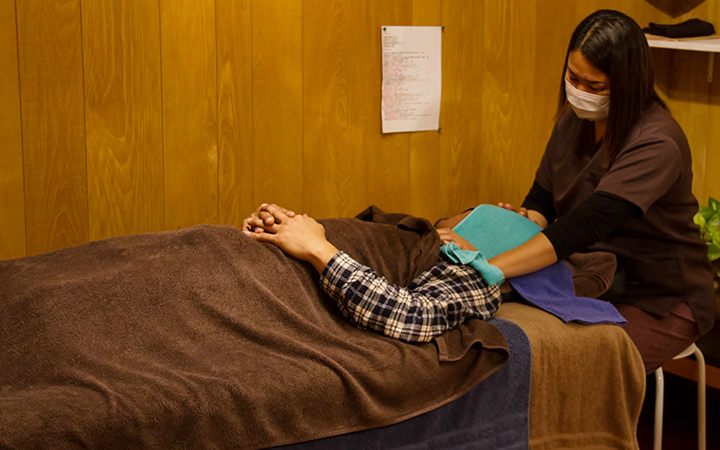 When I actually tried it, it felt like acupressure treatment during the chiropractic portion, and like a soft massage when promoting lymphatic flow. Many people fall asleep during the treatment. I was trying to stay awake to get the most out of the experience, but I learned that the effect on the body is the same whether you fall asleep or not. The chiropractic treatment felt great to stimulate the parts that I normally don't use very much.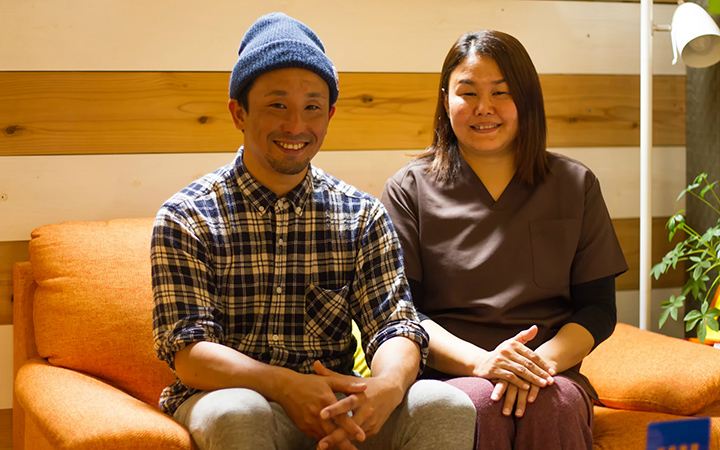 The lymphatic chiropractic therapists are a sister-brother pair: Hitomi Oshiro and Moriyuki Kikuyama. Both men and women can comfortably visit. You will be soothed by their kind personality as well. Please make an appointment at Alma, when you are feeling tired.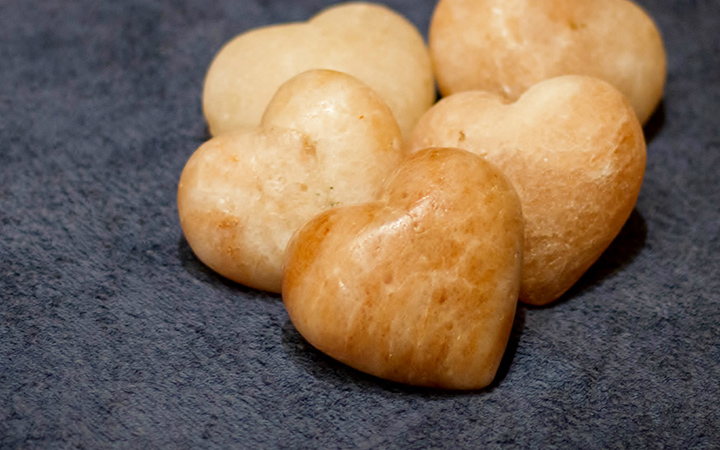 Basic information
| | |
| --- | --- |
| Address | Kikuyama Apartment 202 4191-18 Kin Kin-cho, Kunigami-Gun, Okinawa-ken |
| Car parking | Yes; 2 vehicles |
| Open Hours | 10:00am-8:00pm (reception 9:00am-5:00pm) |
| Fixed Holidays | Sundays and Mondays |
| Contact Details | Rinpa Seitai Alma |
| Telephone | 090-5921-4330 *by appointment only |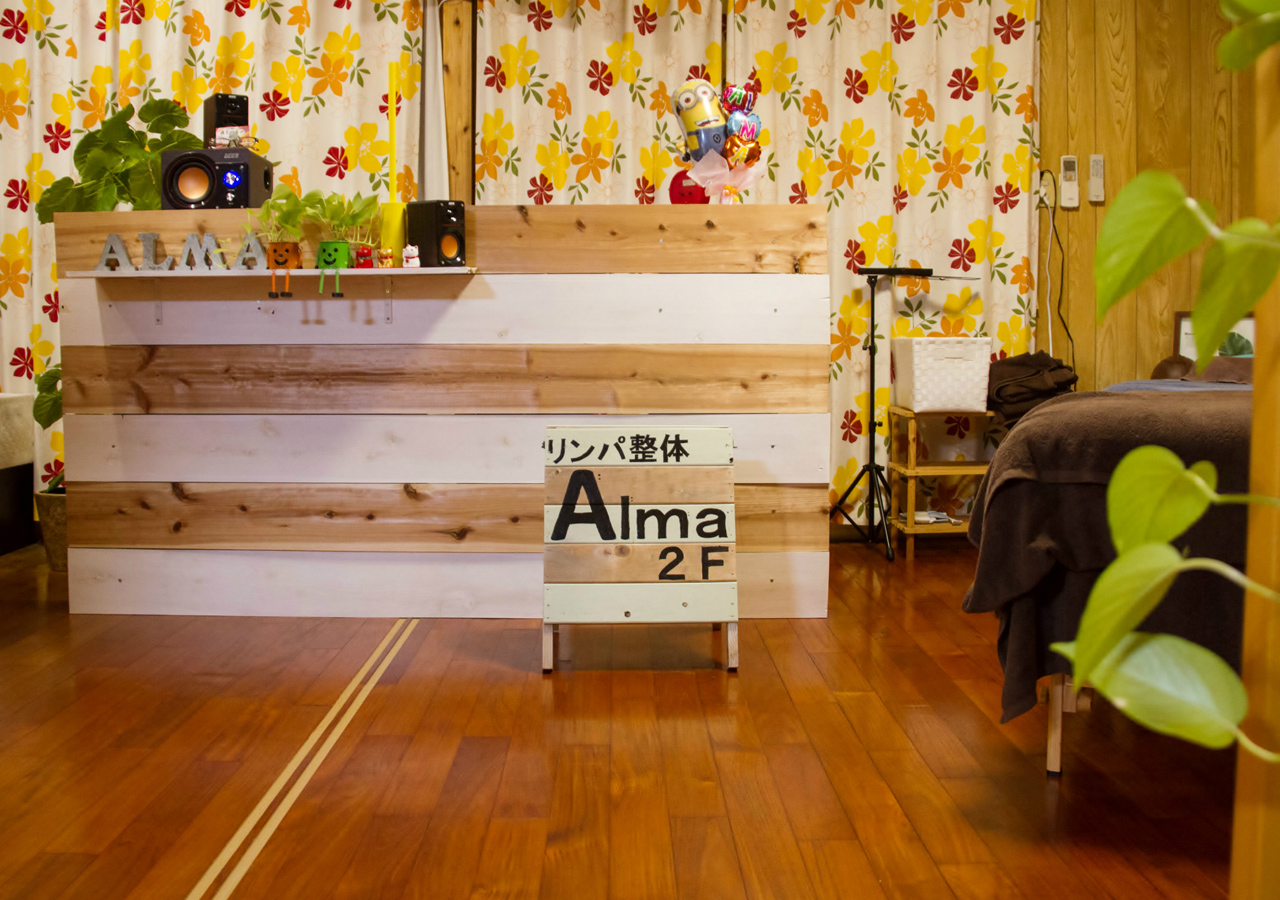 Click "Like!" if you like this article.
You will receive the latest information on sightseeing in Kin Town
---