Things to See & Entertainment
Kintagaa
Even today, this spring continues to gush with plentiful water. 
It's a lush place that's teaming with nature and the sights of marine life, like fresh-water prawns.
Located Southeast of Namisato-Buraku, this water supply has served as an indispensable existence to the daily lives of people in the region; providing drinking water to every home, water to use for laundry and bathing, to wash their food and produce, and more.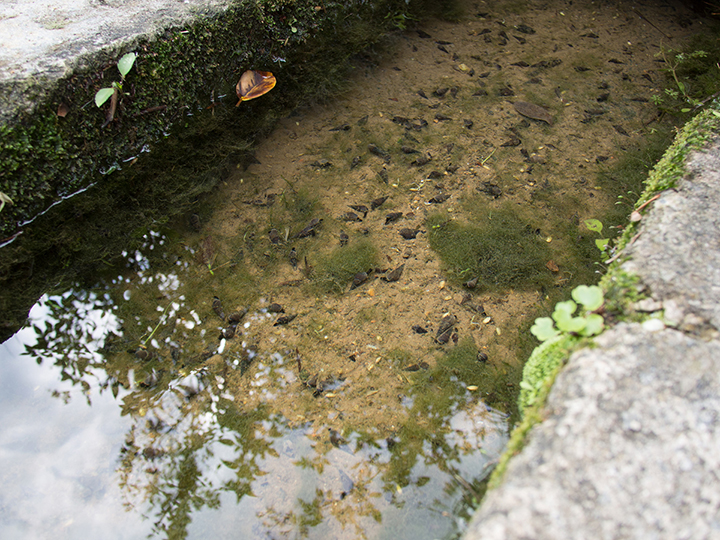 Behind the spring lives a lush, scared forest ground, a women and men's bath separated by a concrete wall, and on the opposite side of the road there's a place to wash vegetables. In it's original form, this long-standing water well is very precious and remains even to this day.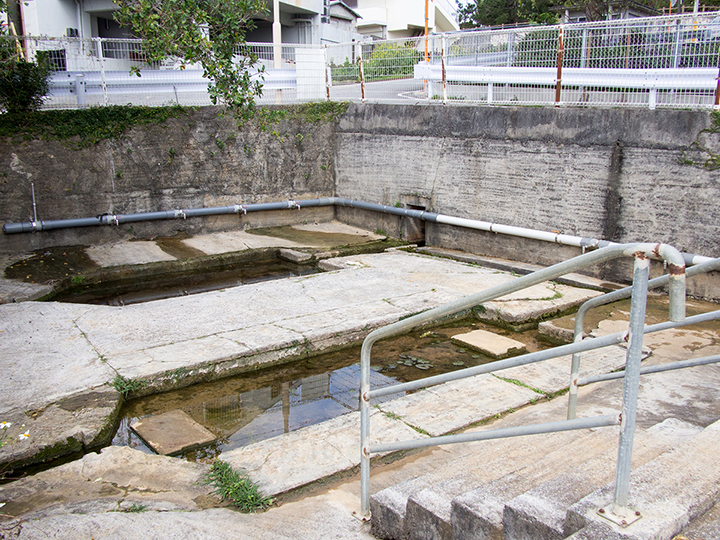 Kintagaa was desinated as a Kinchou historical landmark on December 24th, 1991.
[Kinchou Cultural Assets (Historical Landmarks) Committee]
Basic information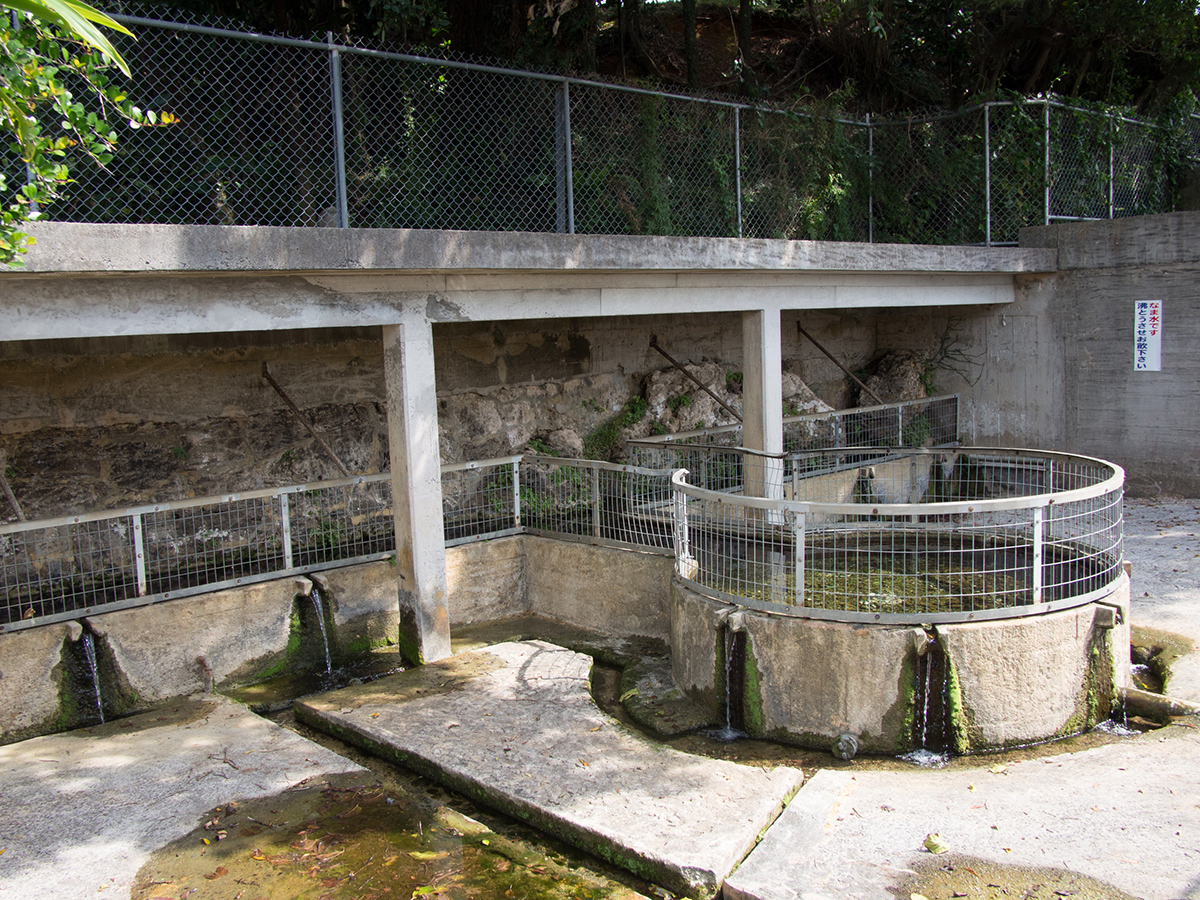 Click "Like!" if you like this article.
You will receive the latest information on sightseeing in Kin Town
---